The 2021-26 Strategic Plan
The Strategic Plan for 2021-2026
The Festival presents and celebrates puppet artists from around the globe to perform shows across the city for adults and children. The Festival has been growing in all aspects— with more shows, bigger audiences, and an expanding annual budget over the years as well as in reputation and impact. Entering the planning stages for what was to be a 2021 Festival, the organization was in growth mode, seeking innovative approaches to engaging new audiences and expanding the reach of puppetry. When the pandemic, cultural upheaval and quarantine took over, a committed team of supporters, colleagues and staff remained determined to advance the art of puppetry and took the time to focus internally on the development of a comprehensive 5-year strategic plan that would set a path for optimal growth and long-term sustainability. This plan was created as part of The Chicago Community Trust's prestigious SmartGrowth Program and also received funding from The ArtsWork Fund.
About the Planning Process
The Puppet Festival team used a planning process which drew on insights, experiences, and aspirations from the full Festival community including performers, producers, supporters, audiences, and other stakeholders. This deep engagement process included interviews; focus group gatherings; meetings with a core planning team; individual interviews with local thought leaders; a complete desk review; and numerous planning sessions with the Board of Directors, the Strategic Planning Committee and puppetry supporters from around the world.
Now with this strategic plan in place, the Festival reclaims and strengthens its trajectory and even more firmly establishes Chicago as a cultural center for puppetry for Chicago and the world — preparing for the 2022 Festival as a part of that plan.
The Chicago International Puppet Theater Festival is proud to share with you the resulting strategic plan for 2021-2026 and the big changes to come!
Our Strategic Planning Committee Members
Christy Uchida, Chair
President, The Brinson Foundation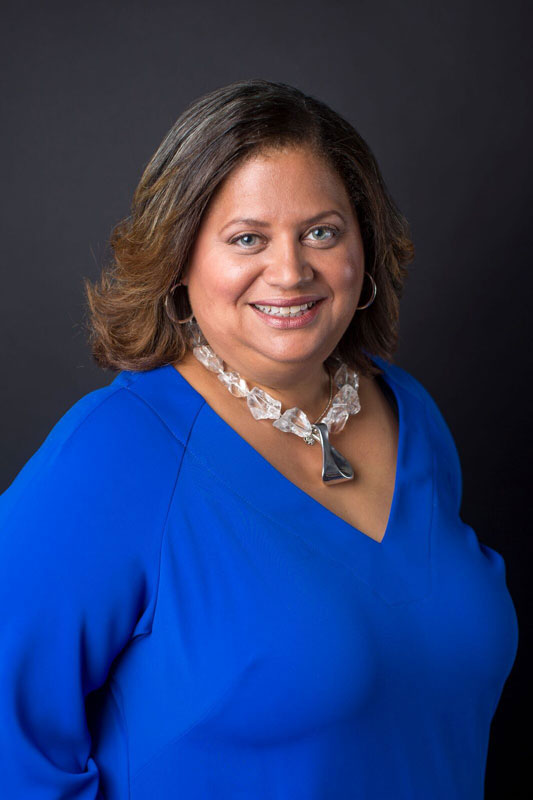 Michelle T. Boone
Chief Program & Civic Engagement Officer, Navy Pier
Marcia Festen
Director, Arts Work Fund for Organizational Development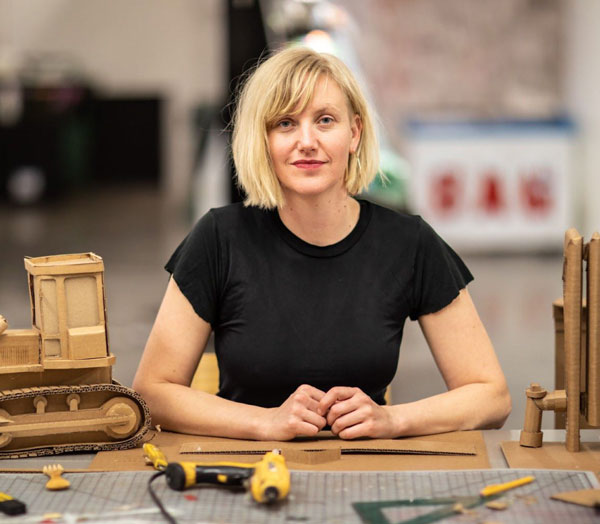 Robin Frohardt
Artist
Esther Grisham Grimm
Executive Director, 3Arts
Justine Jentes
Community Engagement, Exelon
Louise Lapointe
Co-General Manager and Artistic Director, Casteliers
Photo: René Soudre
Tom Lee
Artist & Co-Director, Chicago Puppet Studio
Photo: Ayumi Sakamoto
Ydalmi Noriega
Community and Foundation Relations Director, The Poetry Foundation
Kim Ohms
Board Chair & President of Ohms Designs, Inc.
Paulette Richards
Atlanta-based Independent Scholar/Curator
Jes Sherborne
Chief Technology Officer, Truss
Myra Su
Puppeteer
Photo: Tyler Core
Maria Tri Sulistyani
Co-Director, Paper Moon Theater, Indonesia
Omar Torres-Kortright
Executive Director, Segundo Belvis Ruiz Cultural Center