Welcome to the Chicago Puppet Festival Archive!
Welcome to the Chicago International Puppet Theater Festival's online archive! We are proud to invite you to join us as we work to redefine the mainstream understanding of puppetry and foster enduring cross-cultural understanding in a pluralistic world. Here, you will find Festival programs, video and photos from performances, in-depth commentary, and links to further reading about Festival artists and their works. Whether you are a puppeteer, a scholar, or a fan, you are welcome to immerse yourself in this free archive to gain inspiration, learn new skills, or appreciate a culture that may be different from your own.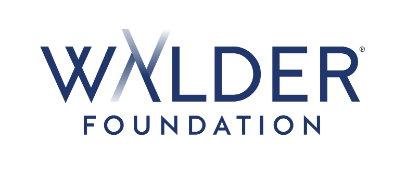 This free Festival archive is generously supported by the Walder Foundation.