Welcome to our 6th Edition!
The Chicago International Puppet Theater Festival is the largest event dedicated to the artform in North America. In the heart of winter, the Festival spans 11 days and dozens of Chicago venues, sharing 100+puppetry activities with 14,000+ guests. The Festival includes performances, symposium, Catapult artist intensive, workshops, the Free Neighborhood Tour, and more. Since its launch in 2015, the Festival has highlighted artists from nations including Iran, Korea, Japan, Chile, South Africa as well as from Europe, Chicago and across the U.S. with the goal of promoting peace, equality, and justice on a global scale. The Festival is now annual. We invite you to come join us January 18-28, 2024!
welcome letter from the artistic director & founder
Once again the puppets travel to our Chicago home.
Deep in the heart of the winter, we gather in dark theaters, set aside our homosapien centrism, and allow the material world of surrogate humans, animals and spirits to stand before us. These puppets have stories to tell.
You will hear of: a revolt of the animals to save the planet, an epic ancient Persian tale, the adventures of a marooned astronaut, the creation of an afrofuturist Pinocchio, a terrible terrible monster facing his greatest fear, an unsuspected deal with the devil, an Aunt's auspicious invitation to lunch, and urban youth encountering gun violence. The treat for you, dear viewer, lies with the storytellers themselves: the puppets. They will speak to us in their own rare language, beyond mere words or the physical world, offering us entry into our own transcendent experience.
We are delighted to feature the world premiere of Wakka Wakka Productions' Animalia Trilogy. This year our Free Neighborhood Tour will offer performances across all days of our Festival. Please come to the Fine Arts Building to visit our Puppet Hub featuring our new Pop-Up Shop, Spoke & Bird Pop-Up Cafe, two exhibitions, and our Symposium of artist panels as well as book talks featuring authors of recent U.S. puppet publications.
Let the enchantment begin!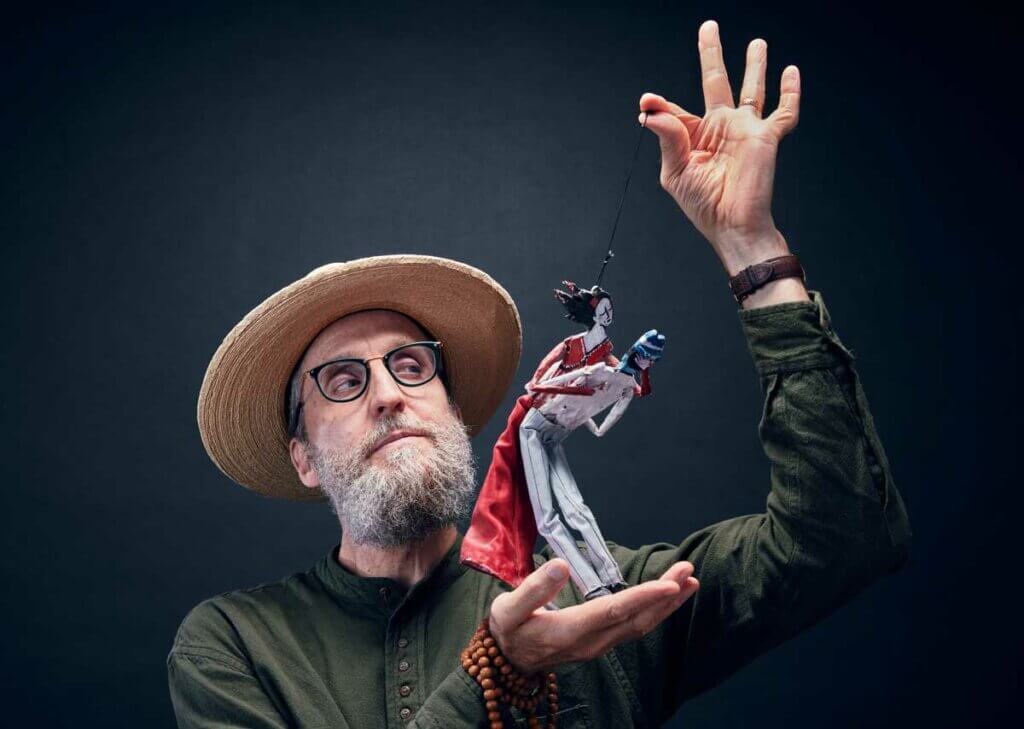 More than 100 Events over 11 Days!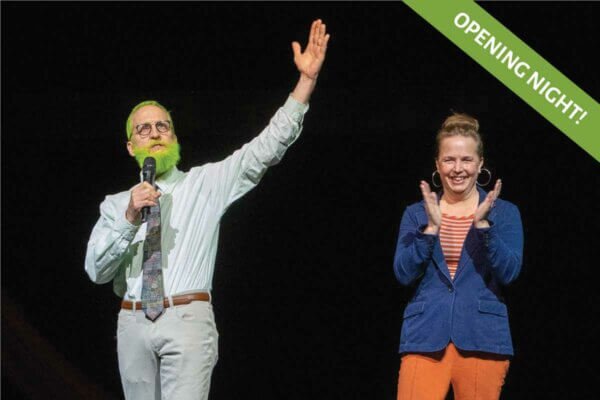 EXPLORE MORE FESTIVAL PROGRAMMING
How it Happens: With Your Support
The Chicago International Puppet Theater Festival exists because of the generous donations of our partners and friends. To ensure the future vitality of the Festival, please make a donation online today!