The Fall Living Room Tour
Fall Living Room Tour: November 9-11, 2023
The Living Room Tour is a series of intimate fundraisers in special settings. Always a wonderful time, each event takes place at a unique, private location. Your ticket includes drinks, dinner, dessert and brief puppetry performances that will Astonish and Delight! The Fall 2023 Living Room Tour includes excerpts from Invisible Cities by Dan Kerr-Hobert and Matthew Gawryk, as well as a piece by Michael Montenegro. Funds raised support The Chicago International Puppet Theater Festival and the FREE Neighborhood Tour. TICKETS NOW ON SALE!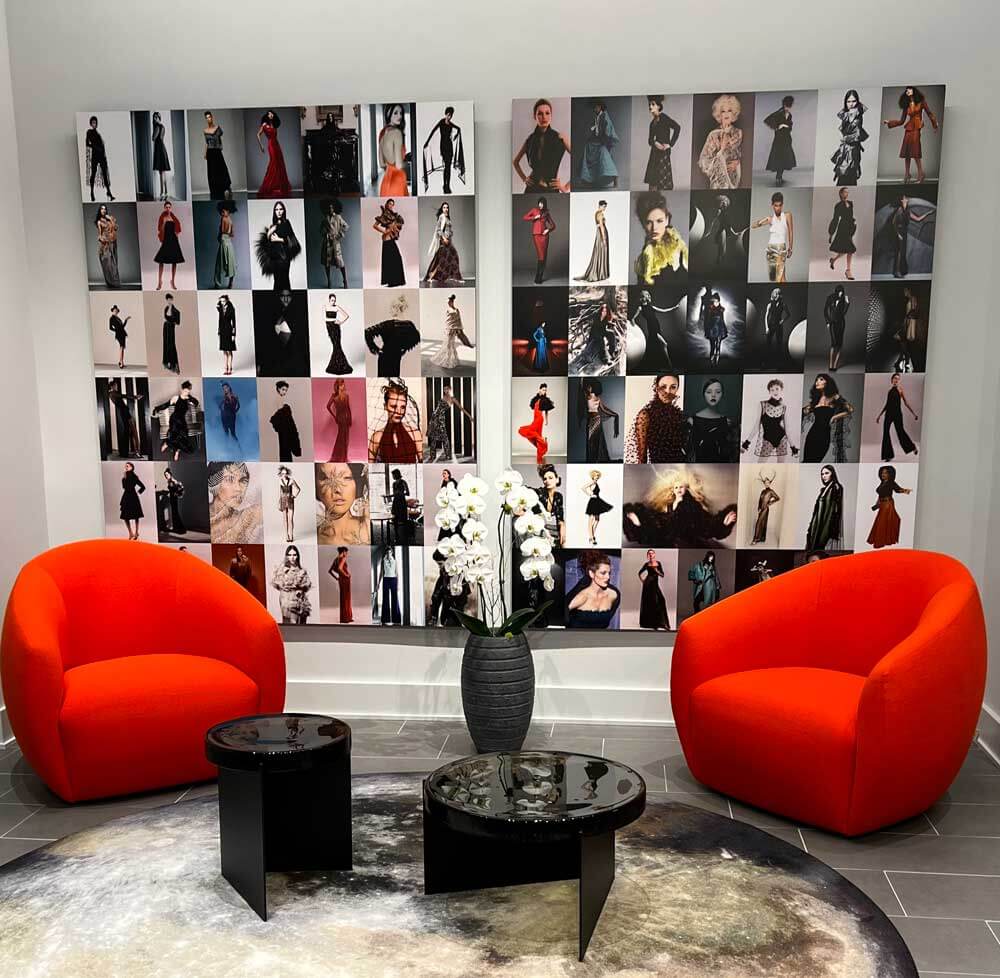 Thursday, Nov 9 at 6:30pm
Hosted by Maria Pinto
Co-hosted by Kristy Moran
You may know the beauty of legendary Chicago fashion designer Maria Pinto's Gold Coast Boutique, but now she welcomes us behind-the-scenes at her brand new River North design headquarters.
Parking: Street parking is available. There is also a paid lot across street.
Transit: 4 minute walk from Brown Line Chicago stop. Short walk from 37 and 66 bus
Accessibility: ADA Accessible. Please email info@chicagopuppetfest for more details.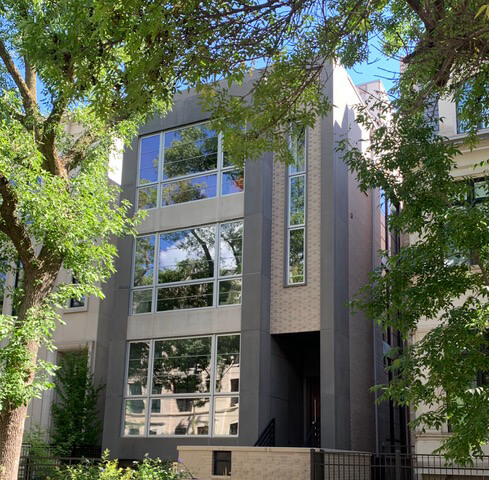 Friday, Nov 10 at 6:30pm
Hosted by Sue Crothers-Gee & Bill Gee
This newly built, capacious Lincoln Park home blends high-end modern design with environmental consciousness.
Parking: Street parking is limited. Please leave extra time or take public transit. Host will provide permits at the door for parking after 6pm.
Transit: 11 minute walk from Red Line North/Clybourn stop. 5 minute walk from 8 bus.
Accessibility: Not ADA accessible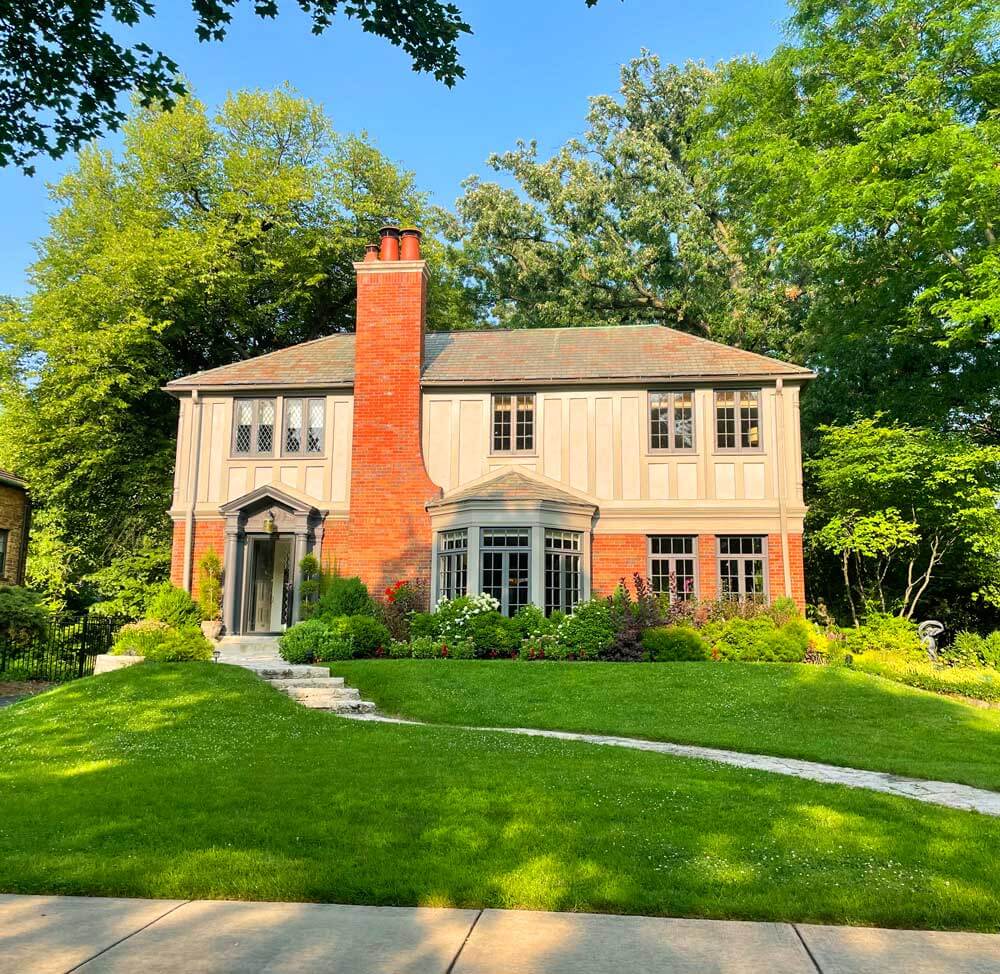 Saturday, Nov 11 at 6:30pm
Hosted by Helen & Tony Kwan
Built by renowned architectural duo, Tallmadge and Watson, this early 1900's era River Forest home keeps its historical charm and character adding an elevated sense of luxurious decor and styling.
Parking: Ample free street parking available.
Transit: 1 minute walk from 313 bus/4 min from UP-W train
Accessibility: Not ADA accessible
$150 Ticket includes wine/beer, supper, performance and light dessert
$250 Benefactor Ticket adds an additional contribution and includes a special goodie bag upon your departure.
Thank you in advance for respecting each other and our hosts as they generously welcome us to these private locations. We will adhere, as needed, to the Centers for Disease Control and Prevention (CDC) Covid-19 guidelines for all Living Room Tour locations. There are currently no restrictions.
Due to the very intimate size of these events, we have a strict No Refund policy. If you are unable to use your tickets for any reason or the event is cancelled or shifted due to weather, your payment will be considered a donation and you will receive a letter for your taxes. Thank you for your understanding.
2023 Living Room Tour Committee
Liz Aviles
Elizabeth Basile
Gary Benz
Sophia Biller
Alicia Bird*
Leah Bohannon
Matthew Braun
Cheryl Lynn Bruce * &
     Kerry James Marshall
Irena Čajková
Amber Creger
Scott Golas
Jin Ivacic *
Mary Jane Maharry
Maureen Mizwicki*
Klára Moldová
Julie Moller*
Kristy Moran *
Kim Ohms * & Joe Novelli
Jes * & Leesa Sherborne
Jordan Shields *
Eva Silverman
Steven Widerman
Deb & Andy Wolkstein
Pat Yuzawa-Rubin*
Jackie Zydeck & Theodore Phillips
* indicates member of the Board of Directors
View a snippet of the 2017 Living Room Tour in this video by Columbia College Chicago's The Doc Unit.