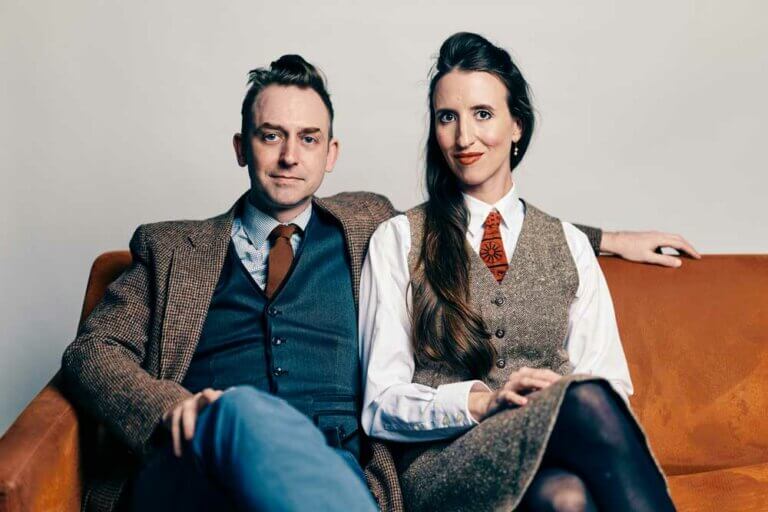 Alex and Olmsted (Alex Vernon and Sarah Olmsted Thomas) is an internationally acclaimed puppet theater and filmmaking company based in Maryland. They have toured at festivals in Denmark, South Korea, and Canada, and have performed at numerous venues within the United States. Alex and Olmsted was awarded the 2020 State Independent Artist Award for Performing Arts from the Maryland State Arts Council, the highest honor for performing artists in the State of Maryland; their works have been supported by the Jim Henson Foundation and Greenbelt Community Foundation, recognized by the New York Times, and named an official selection of the Maryland Film Festival, Paris Art Film, and others. Alex and Olmsted is a resident company at Baltimore Theatre Project. Vernon and Thomas are also proud company members of Happenstance Theater, with whom they have created 11 productions since 2012.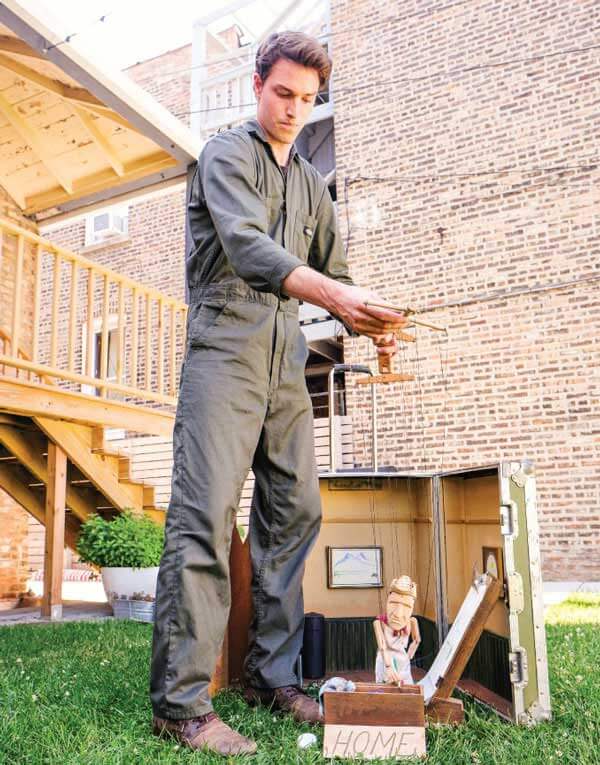 Mark Blashford is a Chicago Puppet Studio Associate Artist, who builds and performs puppets for film and stage. He tours his short solo shows to doorsteps around Chicago through the Festival's Pop-Up Puppet Grams. He specializes in marionettes and has a deep knowledge of materials and construction techniques. Blashford operates professionally as Rootstock Puppet Co. He is a University of Connecticut's Puppet Arts Program alum MFA '17. www.rootstockpuppet.com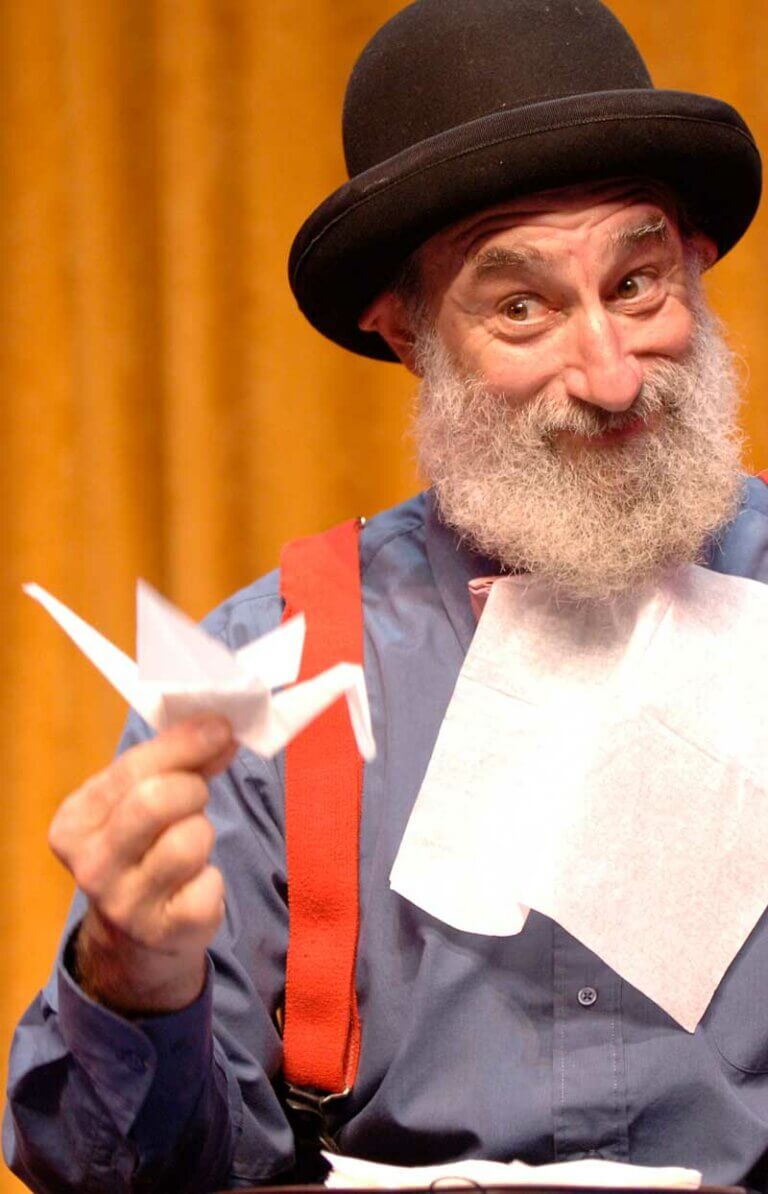 Hailed as one of the greatest clowns of all time, Avner Eisenberg is often a featured performer in comedy, magic, clown, and theatre festivals. He also teaches clowning and Eccentric Performing. Avner is a certified Ericksonian hypnotist.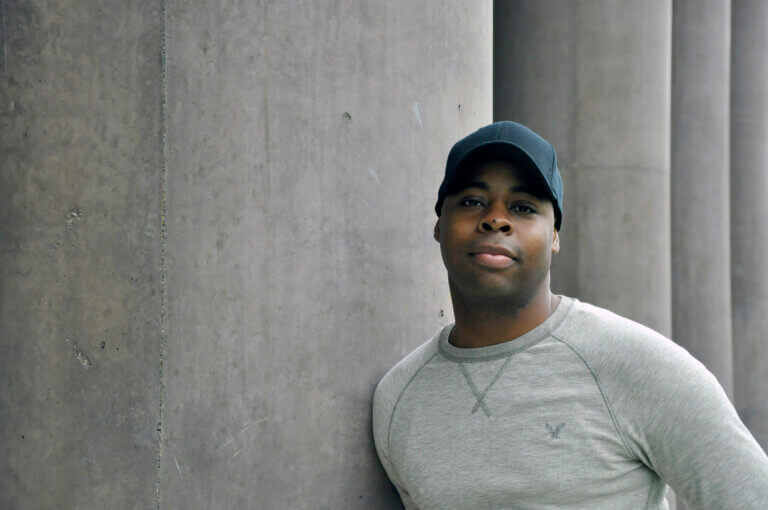 Jerrell L. Henderson is a Theatre Director and Puppeteer. He is the League of Chicago Theatres recipient of the 2022 Samuel G. Roberson Jr. Resident Fellowship. Recent directing credits include Reverie by James Ijames (2022 Pulitzer Prize recipient) with Azuka Theatre and Mlima's Tale with Griffin Theatre (Jeff Award Nomination for Direction and Best Play). His latest spectacle creation Ancestral Procession was featured in the Fall 2021 International Physical Theatre Festival at Nichols Park on Chicago's South Side. Recent puppet films include a short film version of his signature puppetry piece, I Am The Bear with the Chicago International Puppet Theatre Festival. Jerrell contributed to the recently released Fifty Key Musicals (Routledge Press), authoring the chapter on Shuffle Along (1921) and co-authoring the chapter on The Wiz (1975). He also serves as the creator and curator of black_theatre_vinyl_archive on Instagram. He is represented by the Gurman Agency (susan@gurmanagency.com).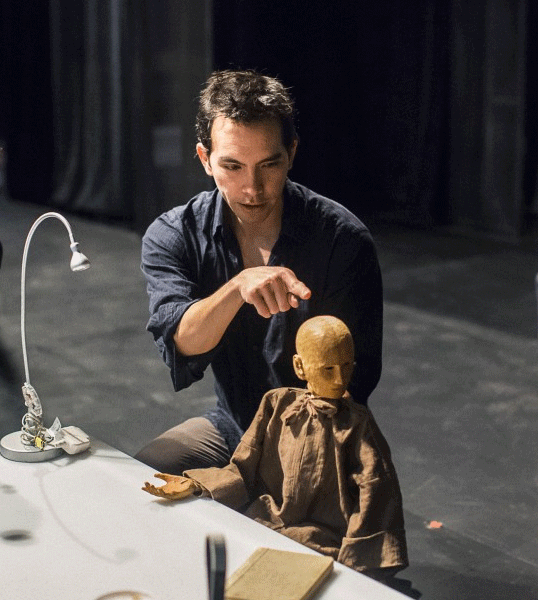 Tom Lee is a puppet artist, designer and director. He appeared on Broadway in War Horse, in Madama Butterfly at the Metropolitan Opera and creates original work that often explores the synthesis of manipulated objects, miniatures and puppets with the language of film and animation.Mr. Lee is co-director of the Chicago Puppet Lab and Chicago Puppet Studio. www.tomleeprojects.com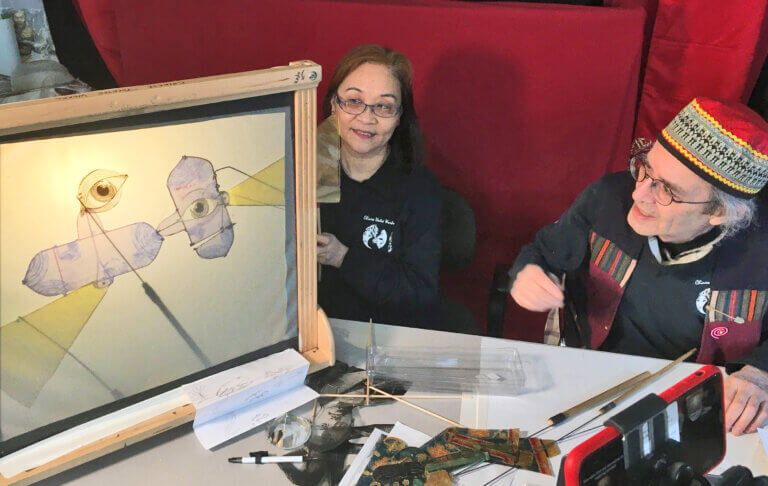 Stephen Kaplin and Kuang-yu Fong founded Chinese Theatre Works in 2001 to merge together traditional Chinese shadow and theater with contemporary theater and practice. Blending Stephen's extensive experience in shadow theater (with Julie Taymor, Ping Chong, Lee Breuer and Great Small Works) and Kuang-Yu's mastery of Chinese opera, CTW's original shadow productions have been featured at national and international puppet festivals. CTW shadows are currently on display in the Field Museum of Chicago and the International Spy Museum in Washington DC and have been featured in "Awkwafina is Nora from Queens". In addition to dozens of Shadow productions large and small scale that they have created, Fong and Kaplin have also produced numerous shadow slams, forums, workshops and master classes throughout the NYC metro, the US, Canada, China, Taiwan and South Korea. Most recently they led shadow workshops for Atlas Obscura, The Lewis Latimer House Museum, The Asia Society, and for the Chicago International Puppet Theater Festival.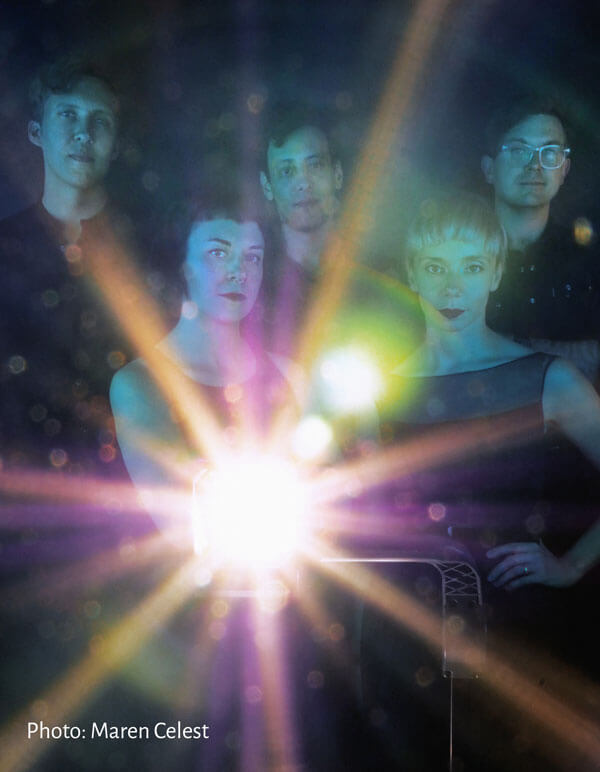 Manual Cinema is an Emmy award winning performance collective, design studio, and film/ video production company founded in 2010 by Drew Dir, Sarah Fornace, Ben Kauffman, Julia Miller, and Kyle Vegter. Manual Cinema combines handmade shadow puppetry, cinematic techniques, and innovative sound and music to create immersive stories for stage and screen. The company was awarded an Emmy Award in 2017 for "The Forger," a video created for The New York Times and named Chicago Artists of the Year in 2018 by the Chicago Tribune. Their shadow puppet animations are featured in the film remake of Candyman debuting August 2021, directed by Nia DaCosta and produced by Jordan Peele's Monkeypaw Productions.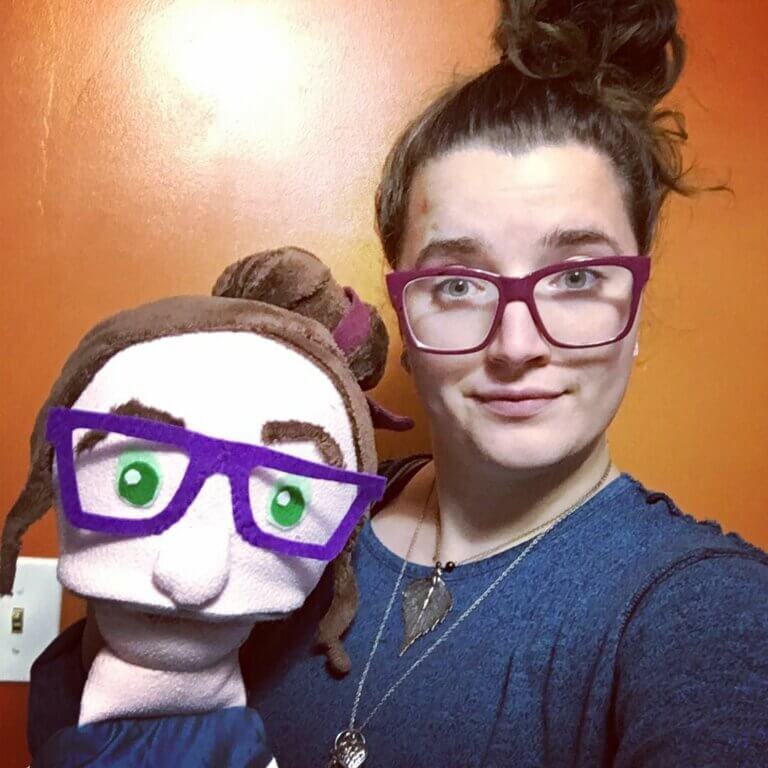 Caitlin McLeod is a costume, scenic, and puppet designer. Most recent credits include: Celestial Ballad (Chicago Puppet Lab); The Seagull (Steppenwolf); Get out Alive (Haven); Now and Then; Shipwrecked (Oil Lamp); Sea Change (Cabinet of Curiosity); When Harry met Rehab (Pemberley Productions); Hershel and the Hanukkah Goblins (Strawdog); Diamond's Dream, The Very Hungry Caterpillar Show (Chicago Children's Theatre); Stick Fly (Writers Theatre); Exquisite Corpse; The Walls of Harrow House (Rough House); Mlima's Tale (Griffin Theatre). She also is a co-founder of the Chicago based costume crafts company Craftiga, a co-curator of NBS Chicago's Puppet Slam, and a company member of Rough House. She earned her MFA at Northwestern University. CaitlinMcLeodDesign.com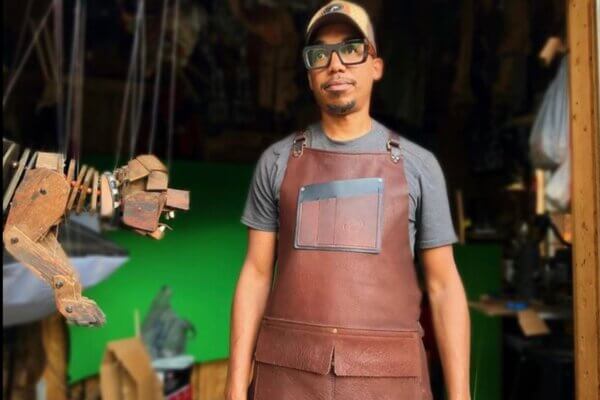 Tarish "Jeghetto" Pipkins has been creating his "moving sculptures" out of recycled and found materials for almost 20 years. His show "Just Another Lynching" was presented at the 2019 Chicago Puppet Festival. A resident of North Carolina since 2005, he has fine tuned his skills by doing street performances with his puppets as well as working with Paperhand Puppet Intervention and national recording artist, Missy Elliot's music videos. www.jeghetto.com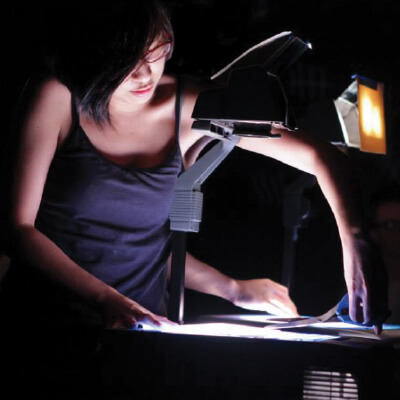 Myra Su is a director and puppet artist. Her work likes to play with puppetry that oscillates between cinema and theater, combining digital and analog technologies together. She is a co-curator for Nasty, Brutish & Short: A Puppet Cabaret and a touring puppeteer with Manual Cinema. myrasu.com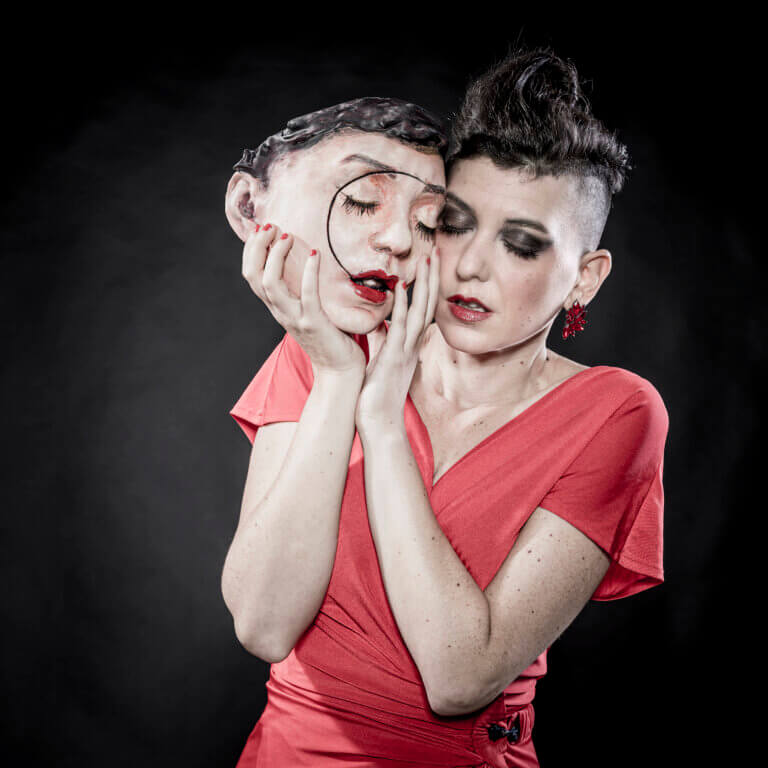 Born in Jerusalem, Israel, Yael Rasooly was trained primarily as a classical singer and studied theatre design in London. She graduated with excellence from the School of Visual Theatre in Jerusalem, where she specialized in directing, puppetry and design. Since 2006, Yael has been creating independent theatre works and performs at leading international festivals throughout Europe, the United States, South America and the Far East.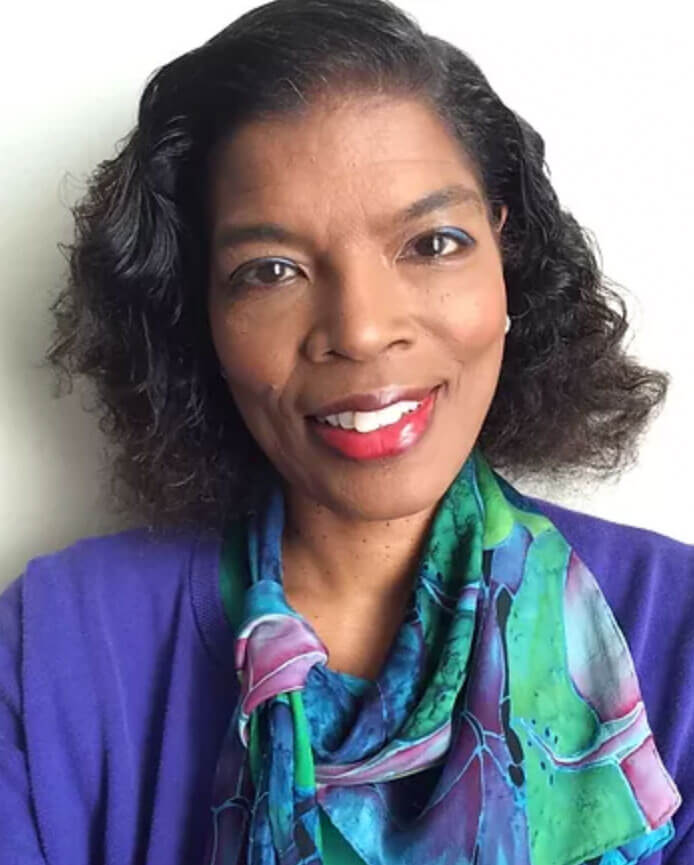 Paulette Richards survived a ten month stint in Senegal as a 2013/ 2014 Fulbright Scholar without contracting any tropical diseases, but sometime during her service as an artist in residence at the Institut français de Saint Louis, the puppet bug bit her hard. Co-curator of the Living Objects: African American puppetry exhibit at the University of Connecticut's Ballard Institute and Museum with Dr. John Bell, she holds a Ph.D. from the University of Virginia.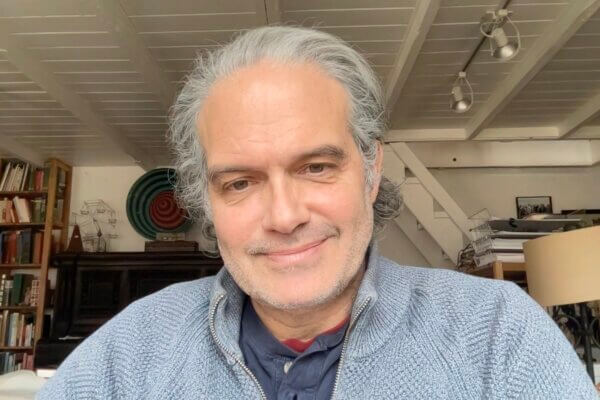 Roberto Rossi is a member of Great Small Works. He has toured extensively with the Bread & Puppet Theater and the Boston Puppeteers' Cooperative and has led classes in mask-making, toy theater and puppetry. He has staged pageants for Lincoln Center Out-of-Doors and has co-curated puppetry festivals with GSW at HERE and St. Ann's Warehouse in New York.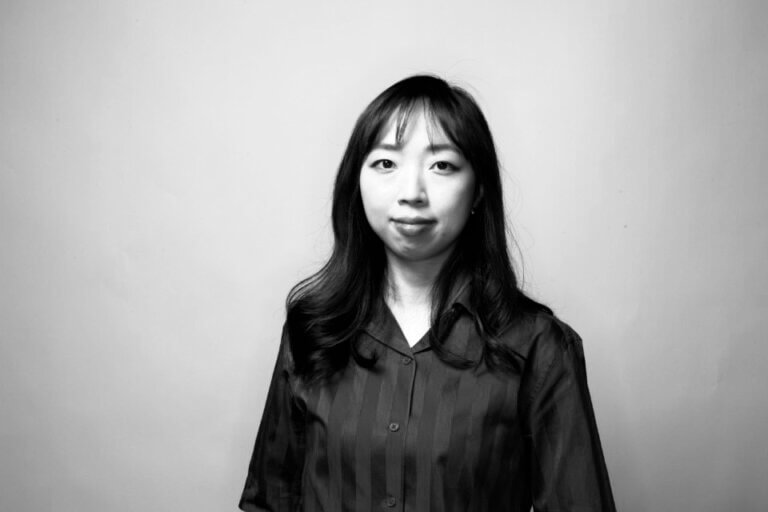 Jaerin Son is a director, set designer and puppet theater artist from Korea. Her work includes plays, movement theater and dance. Her process often involves surreal images that depict the world as it is rather representing the illusion of realism. Ms. Son has directed her own work including This is not Shakespeare, Taste of Memories, and Dreadful Time in Korea. She designed scenery for the World Cyber Games Festival in China, Odyssey (directed by Youngho Gwon) in Korea, Vancouver (Ma-Yi Theater) in Chicago. She is an associate scenic and puppet designer at Chicago Puppet Studio.  www.jaerin.yolasite.com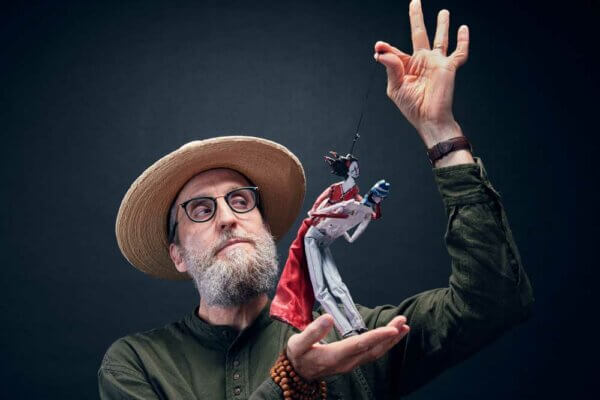 Blair Thomas built his first puppet stage when he was 12 and now runs the Chicago Puppet Fest. He has been directing, designing, and performing theater and puppetry in Chicago since 1985 and is an adjunct at the School of the Art Institute.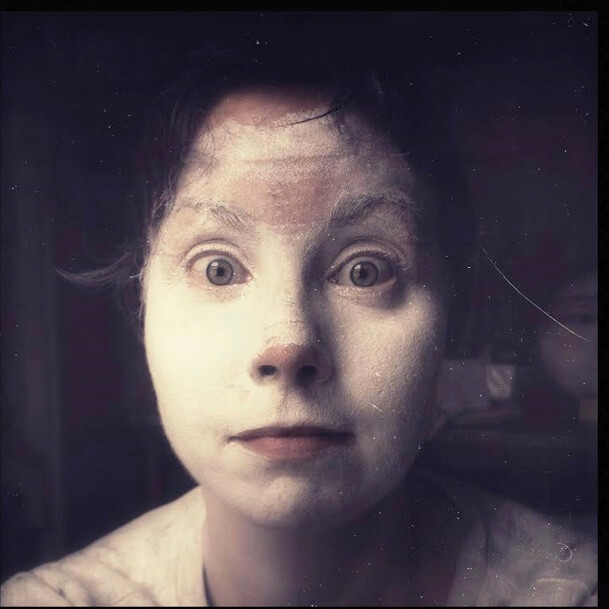 Linda Wingerter is a third generation puppetry artist building, teaching and performing puppets as Stringpullers Co. in Ithaca, NY. She has a BFA in Illustration from the Rhode Island School of Design and has taught puppetry at Quinnipiac University, Fairfield University, and the Yale School of Drama. Working primarily in shadow puppet films, she specializes in simple, practical, and cheap "flat mechanics". Linda is a 2021 recipient of a Handmade Puppet Dreams Film Micro-Commission.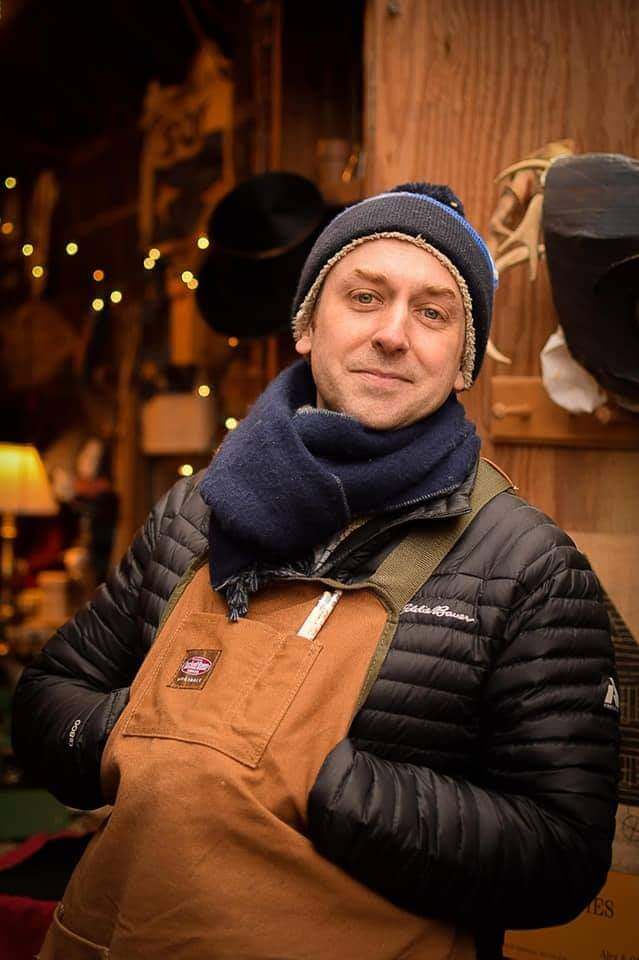 Alex Vernon is a puppeteer, designer, and actor based in Takoma Park, MD. He is one half of the puppetry duo Alex and Olmsted, with which he has created and toured original shows worldwide. His work often blends essentialized forms with clever mechanisms to tell wordless stories. His recent shadow puppet short film, Marianne's Onion, produced by Heather Henson's Handmade Puppet Dreams, has been shown at film festivals during the last year. www.alexandolmsted.com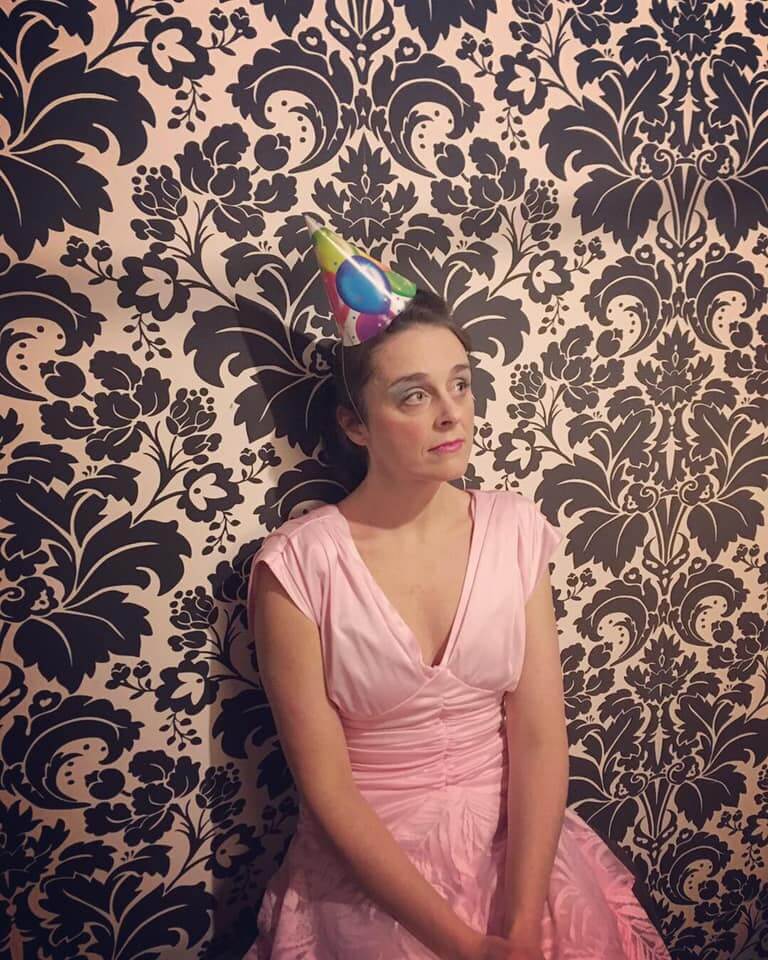 Vanessa S. Valliere creates and performs solo productions that blend puppetry, clown, physical theater, and comedy. She tells original stories that celebrate outcasts and weirdos. She has toured the US and has been featured in several National Puppet Slams and Chicago International Puppet Theater Festivals. Vanessa was also a member of an ensemble of performers who were responsible for the creation and performance of the creative content for the touring festival, Tour De Fat. She has performed with Manual Cinema, Theater Unspeakable, The NeoFuturists and Big Nazo and was a recipient of Heather Henson's Handmade Puppet Dreams Mini Commission in 2020. ​ Vanessa is also a proud nerd-cheerleader for Mucca Pazza, Chicago's thirty-piece circus punk marching band. www.vanessavalliere.com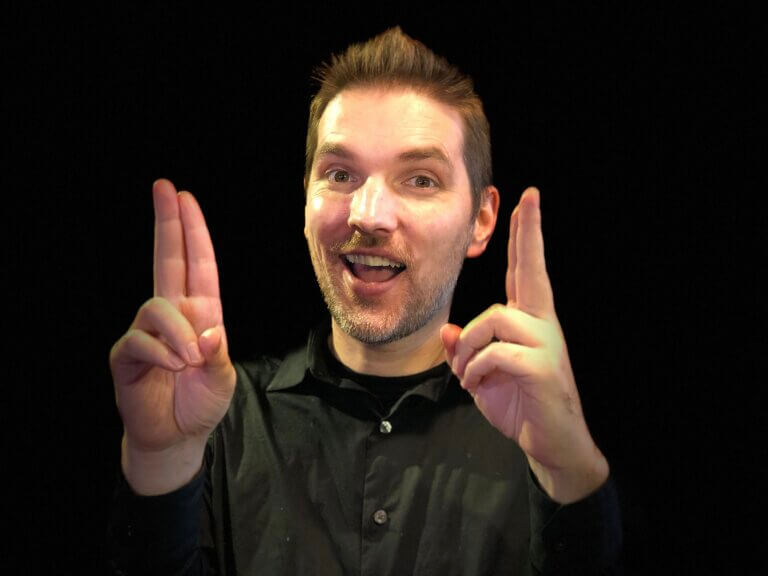 Chad Williams is Co-Artistic Director of WonderSpark Puppets and has toured and taught puppetry internationally. He has written, directed, and performed over 18 solo puppet plays for family audiences with hundreds of performances in NYC every year. Chad is a recognized master of hand puppetry, authoring the manual 50 Hand Puppet Techniques: Hidden Secrets and Tricks Revealed. He has trained puppeteers, teachers, actors, therapists and others in his unique Two-Finger Style, at universities and puppet festivals at home and abroad.