Catapult Artists Intensive
The Catapult: For Practicing Artists of all Disciplines
The Catapult Artist Intensive returns with 2 unique professional development weekends to inspire and inform practicing artists of all disciplines. Over a three-day period, participants take a deep dive into puppetry with a curated, guided experience of the Festival programming. Join an intimate cohort, escorted by a professional leader, for discussions, a performance workshop, backstage access, and more. The Catapult is designed to advance the form and expand understanding of the field of puppetry in the United States. Each weekend includes 7 performances in 3 days, with a workshop, symposium, some meals and local transportation. No application required. Hotel is not included in the price, but hotel discount is available.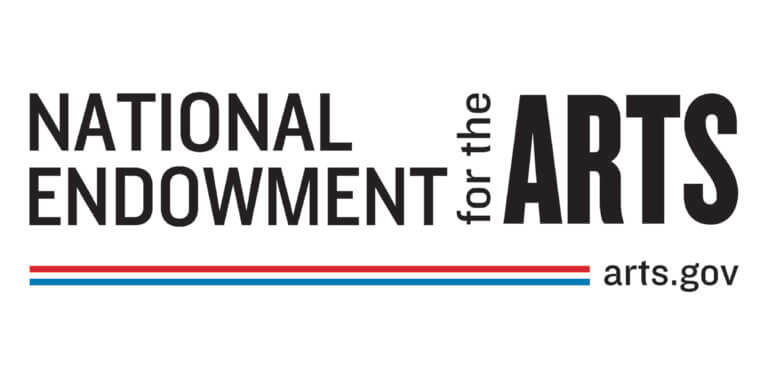 Ages: 16 and up
Health: Due to shared transportation, proof of Covid vaccination and masks are required. We will be following local mandates at the time.
Who: Artists from any discipline and those seeking to deepen their puppetry experience
When:
Session 1
Friday, January 21 at 1:00pm through Sunday January 23 at 7:00pm
Led by Grace Needlman
Session 2
Friday, January 28 at 1:00pm through Sunday January 30 at 7:00pm
Led by Samuel J. Lewis II
Where/How: Location & Transportation: Cohort meets at the hotel and travels together to venues throughout Chicago. Participants are responsible for their own transportation to/from airport if needed.
Cost: $585
Lodging: Festival provides a hotel discount code to participants so they can get a low rate which they book and pay for themselves.
For more information please email: info@chicagopuppetfest.org
Friday, January 21 at 1:00pm through Sunday January 23 at 7:00pm
Led by Grace Needlman (read bio below)
Sunday, January 23:
11am: Free Neighborhood Tour Performance by Ty Defoe, Jerrell L. Henderson, The Joshua Show
1:00pm: Lunch
2pm: Performance of Chimpanzee by Nick Lehane
4pm: Closing Session
Friday, January 28 at 1:00pm through Sunday January 30 at 7:00pm
Led by Samuel J. Lewis II (read bio below)
Sunday, January 30
:
11am: Workshop by Tom Lee
12:00pm: Lunch
3pm: Performance of The Bluest Eye by Margaret Laurena Kemp / Janni Younge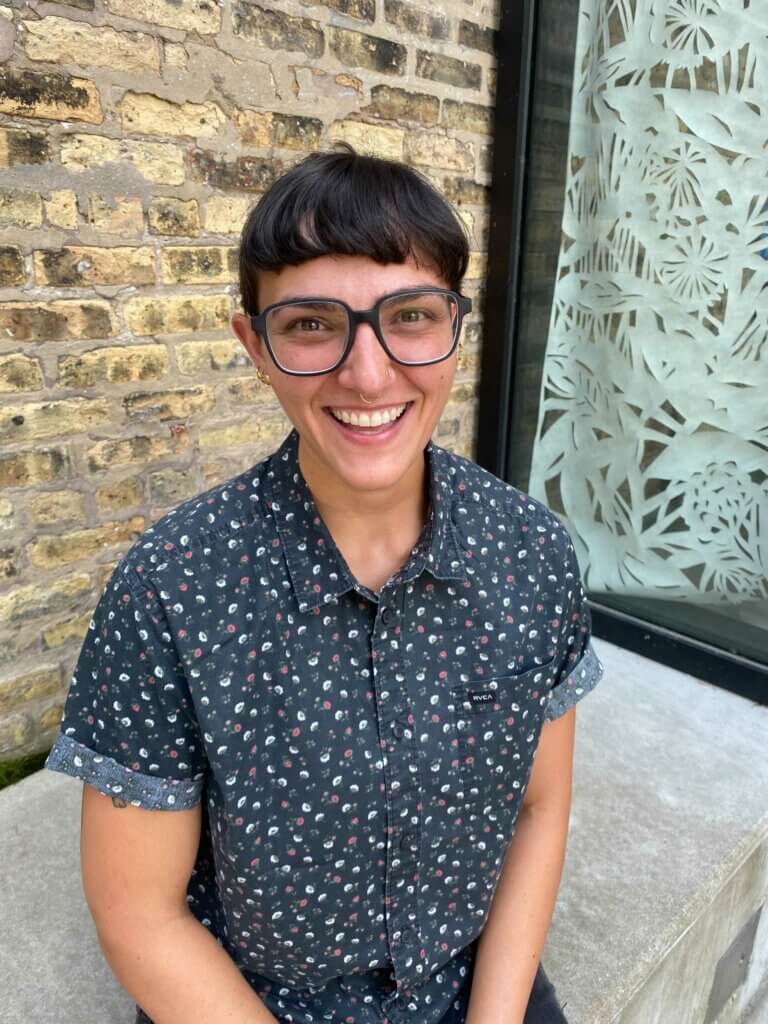 Grace Needlman
Grace Needlman (they/she) is excited to join the Chicago International Puppet Festival team as the Chicago Puppet Lab Coordinator. As a cultural worker and puppet designer, Grace explores collective imagination and is committed to creating equitable pathways for Chicago artists. Grace's puppet designs appear on stages across Chicago, and they are a company member at Rough House. Grace also works as Manager of Studio Programs at Mawen and publishes and presents on youth agency, collaboration, and queering museums. Grace holds a BA in fine art from Yale University and an MA in Contemporary Art Theory from Goldsmiths University of London.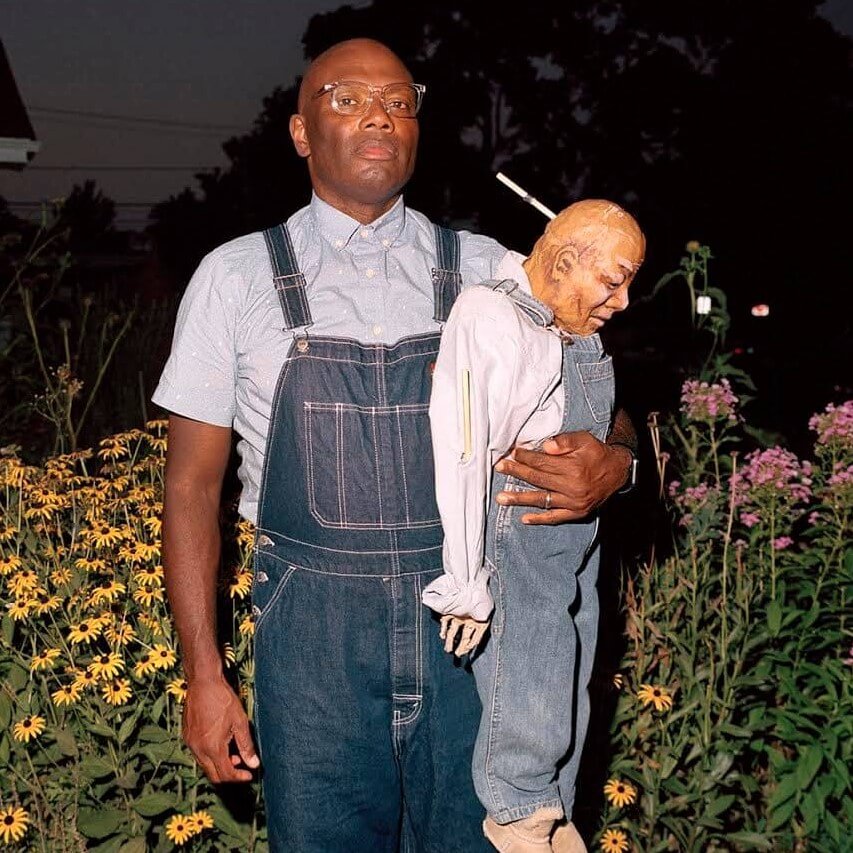 Samuel J. Lewis II
Sam is an accidental puppeteer who now tries to create intentional work. He has worked for over a decade with a vintage Black Americana marionette, he reimagined as, "Jus Hambone." Currently, he's building new puppets for the first time, with the generous help of Grace Needlman of Wonder Wagon, for a long-form piece he's creating based on newly discovered family history, tentatively titled, Everybody Knew Their Place.