Fall 2022 Living Room Tour
Fall Living Room Tour: November 3-5, 2022
Intimate fundraisers in special settings. Always a wonderful time, each of these intimate fundraisers takes place at a special location with unique food, drink and performance. The events will be following CDC social distancing guidelines at the time. It will include performance by Koryū Nishikawa V. Funds raised support The Chicago International Puppet Theater Festival. Event Co-Chairs: Alicia Bird, Kim Ohms & Jackie Zydeck
The Fall Living Room Tour presents Master Puppeteer Koryū Nishikawa V of Japan in a Special Appearance
Koryū Nishikawa is the fifth generation master of the kuruma ningyō style, a 160 year old solo puppetry tradition recognized as a national cultural asset by Japan. In kuruma ningyō, or cart puppetry, a performer sits on a small wheeled box holding the puppet's feet between his toes and the puppets head and arms with his hands. Related to the 3 person Bunraku-style, kuruma ningyō is one of the most unique puppet forms on the planet allowing a powerful and virtuosic performance rooted in deep spiritual power. Be part of this once in a lifetime opportunity to see one of Japan's most rare performing arts in person.
Koryū Nishikawa V is presented in advance of his new collaboration with Chicago puppet artist Tom Lee, titled Akutagawa, which will make its American premiere at the Chicago Puppet Festival this January 2023.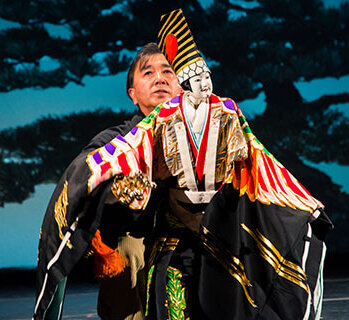 See Workshop Page for info about the Special Masterclass on November 6th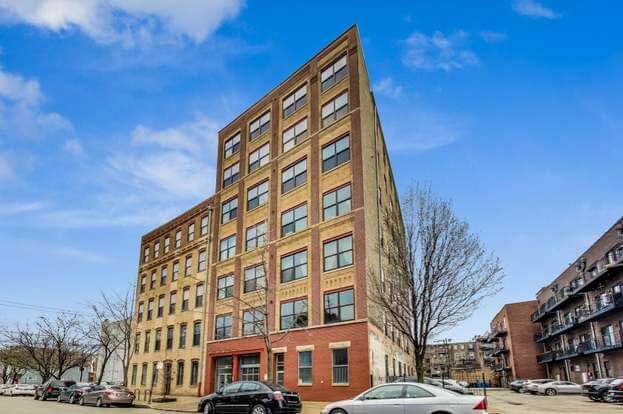 Thursday, November 3 at 6:30pm
Hosted by Nancy Needles & Arne Rode
Co-hosted by Pat Yuzawa-Rubin & Jack Rubin
Art filled timber frame loft in a former furniture factory and light manufacturing company, originally built in 1898.
Parking: The loft is located in West Town, which has become a bit more congested recently. There should be adequate free street parking, but it would be a good idea to allow extra time to find it.
Transit: The loft is 1 1/2 blocks from the Grand Avenue bus line (#65) at the Racine stop. The loft is about 5 blocks west of the Blue Line Grand stop.
Accessibility: Inside the loft, there are two steps up and two steps down to access the living space.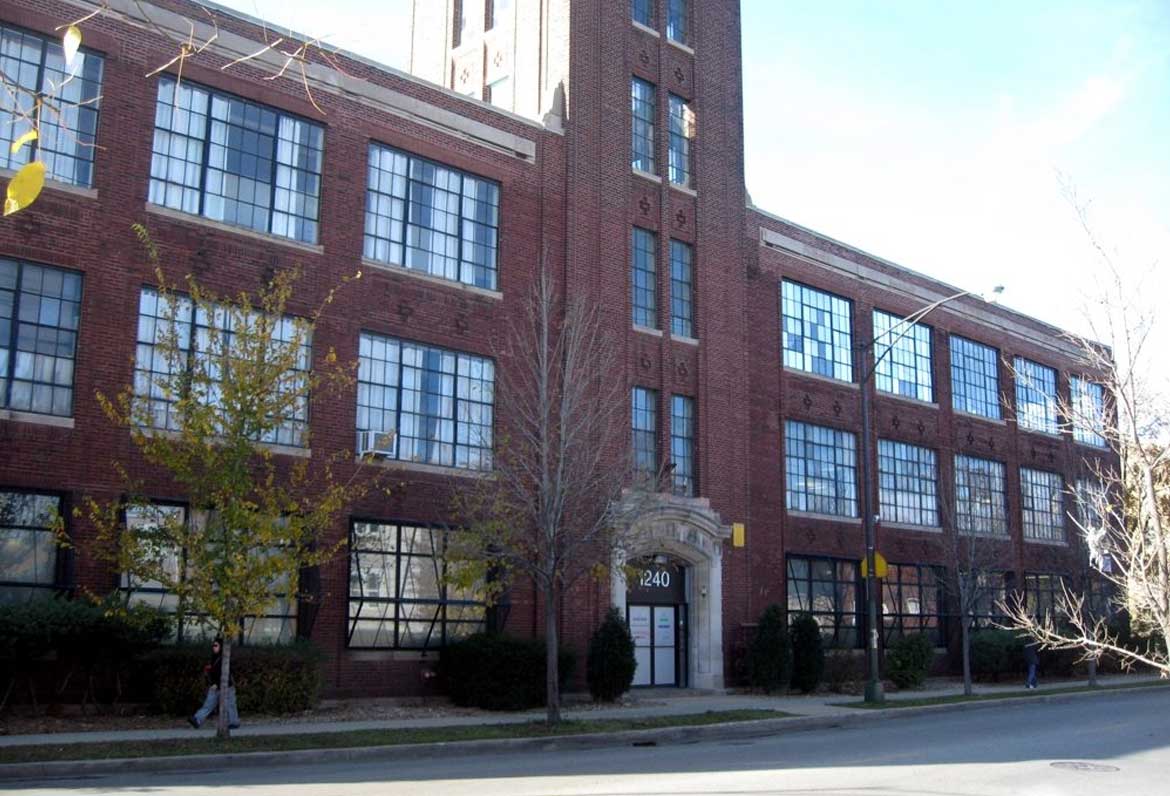 Friday, November 4 at 6:30pm
Hosted by Charlie Rizzo, David Carlson
Co-hosted by Twilight Kitchen
Studio of David Carlson and studio of Charlie Rizzo, founder of Skyline Design
Located in the heart of Humboldt Park, this century-old warehouse, originally home to bicycle manufacturer Monark Silver-King, is now shared with creators of all types including glass fabricator Skyline Design and award-winning author David Carlson.
Parking: Free parking in side lot. Also secure rooftop parking deck lot, accessible via gated ramp on Potomac Ave. Ample free street parking.
Transit: Accessible via 82 Kimball-Homan and 70 Division busses. A 6 minute walk from 65 Grand bus stop at Homan Avenue.
Accessibility: ADA Accessible at main entrance on Homan Ave.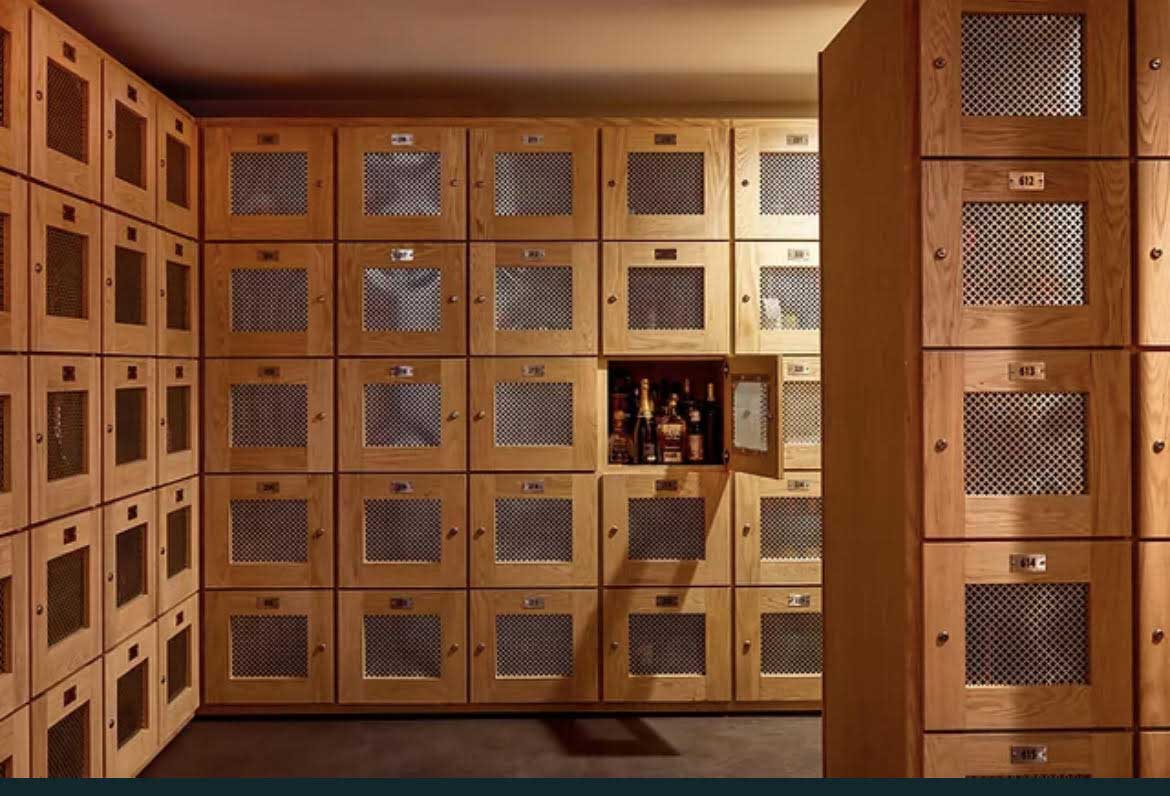 Saturday, November 5 at 6:30pm
Hosted by Alicia Bird
Co-hosted by Sofia Biller
A private, members' only social club with special wine cellar located in a secret Lincoln Park location.
Parking: Metered parking available on Armitage. Limited free street parking available. Most side streets are permit after 6PM. Please give yourself extra time to park.
Transit:2 blocks from the Armitage Brown/Purple line train station. Seminary stop on the #73 Bus
Accessibility: ADA Accessible
$150 Ticket includes wine/beer, supper, performance and light dessert
$250 Benefactor Ticket adds an additional contribution and includes a special goodie bag upon your departure.
We will adhere to the Centers for Disease Control and Prevention (CDC) Covid-19 guidelines for all Living Room Tour locations. Thank you in advance for respecting each other and our hosts as they generously welcome us to these private locations.
Due to the very intimate size of these events, we have a strict No Refund policy. If you are unable to use your tickets for any reason or the event is cancelled or shifted due to weather, your payment will be considered a donation and you will receive a letter for your taxes. Thank you for your understanding.
Living Room Tour Committee
Liz Aviles
Elizabeth Ann Basile
Sofia Biller
Leah Bohannon
Cheryl Lynn Bruce
Agnotti Cowie
Maureen Mizwicki
Julie Moller
Kristy Moran
Theodore Phillips
Irina Ruvinsky
Jes Sherborne
Jordan Shields
April Sigman-Marx

View a snippet of the 2017 Living Room Tour in this video by Columbia College Chicago's The Doc Unit.