Chicago Puppet Fests presents:
Plexus Polaire:
Moby Dick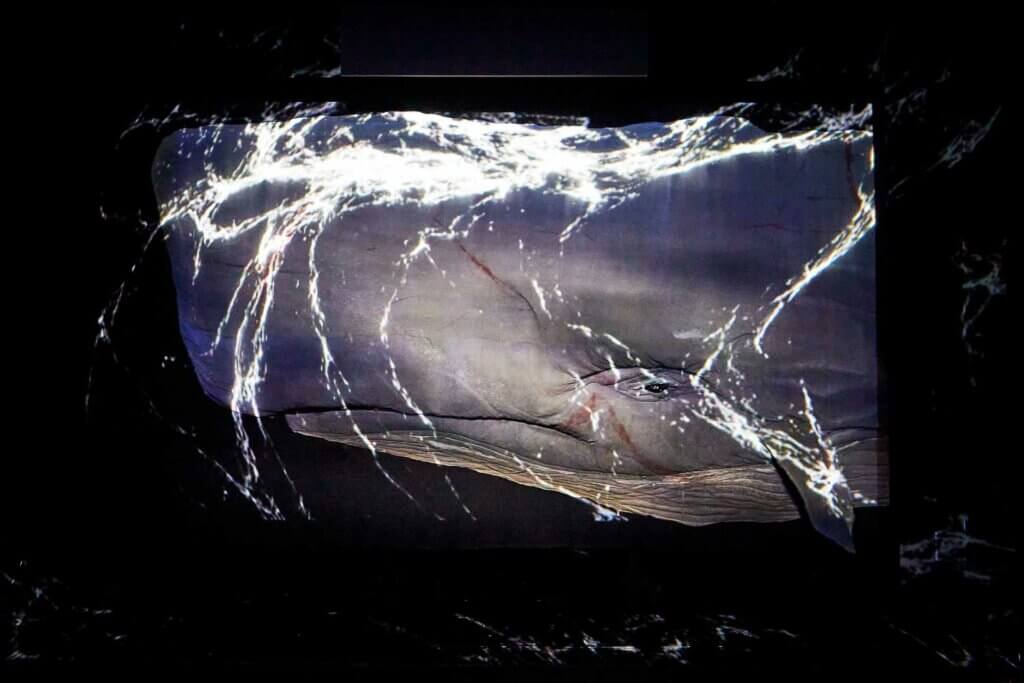 Herman Melville's magnificent monster work of literature is also a monster in puppetry. Experience Moby Dick like never before at this Chicago premiere, direct from France and Norway, created by the masters that brought Chicago Ashes and Chambre Noire. Seven actors, 50 puppets, video projections on smoke, an octobass, and a whale-sized whale all play a part in this simple story of a sea voyage, turning it into a dizzying dive into the inexplicable mysteries of life, through Melville's irresistible narrative and the incredible artistry of Plexus Polaire.

Event Details
Dates/Times:
Wednesday, January 18 at 7:30pm
Friday, January 20 at 7:30pm
Saturday, January 21 at 5pm
Location: Studebaker Theater, 410 S. Michigan Ave.
Cost: $45/$35 students & seniors
Ages: 14 and up (Family Friendly)
Running Time: 85 mins
ADA Accessible? Yes
About the Artist
Yngvild Aspeli, artistic director of Plexus Polaire, develops a visual world that brings our most buried feelings to life. The use of life-sized puppets is at the center of her work, but the actor's performance, the presence of the music and the use of light and video are all equal elements in communicating the story. "Puppetry is a form that constantly is reinventing itself," says Aspeli. "It goes beyond "genre", and fearlessly crosses the borders of other artistic expressions. Puppetry is not only a form, it is a way of seeing the world, a language, a state of mind." plexuspolaire.com
About the Venue
Suggested Events for You: