Links Hall, Rough House & Chicago Puppet Fest present:
Nasty, Brutish & Short: A Puppet Cabaret
January 21-22 and January 28-29, 2022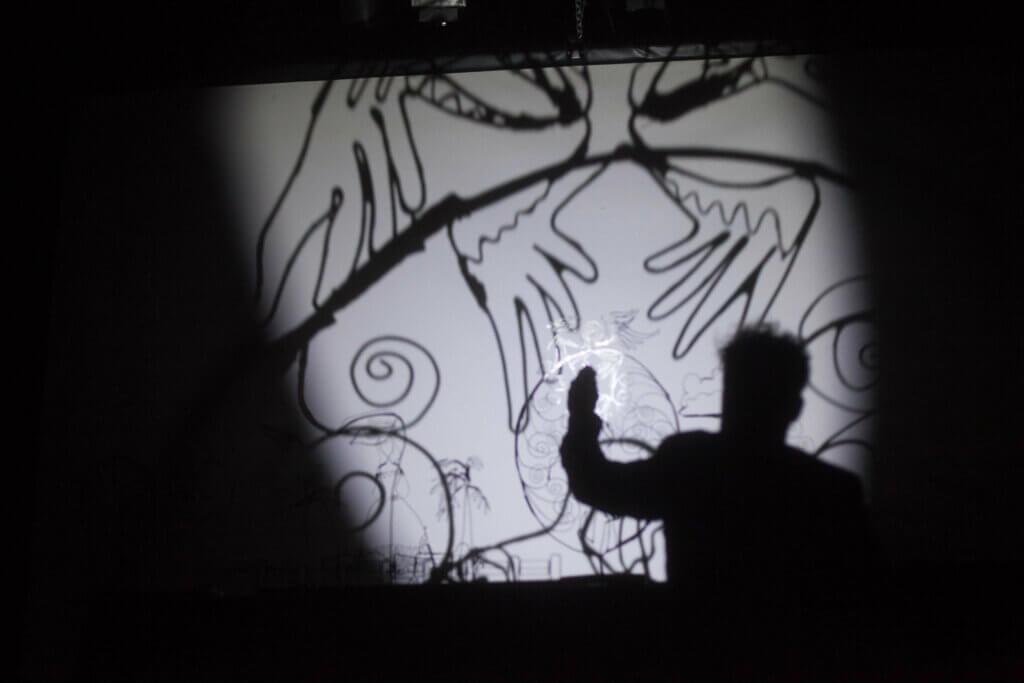 This is your chance to double or triple down on an evening of puppetry by hitting the late show to round out your puppetry day. The wild rumpus continues into the night with this special edition of Nasty, Brutish & Short, the quarterly cabaret curated by Rough House. This is home for raucous, raunchy, dark, sassy, sad and mostly hilarious puppet theater, featuring Chicago's charming and furry host, Jamison. During the festival, the series will highlight the high flying out of towners, joining local legends in a night of revelry, followed by friendly unwinding at the Links Hall/Constellation Lounge afterward.
About the Artists
Rough House Theater Co. connects individuals and communities through art that celebrates the weird things that make us unique and the weirder things that bring us together. Their shows use puppetry, music and human performance to tell intimate stories, as strange as they are sincere. roughhousetheater.com
About the Co-Presenters
Suggested Events for You: