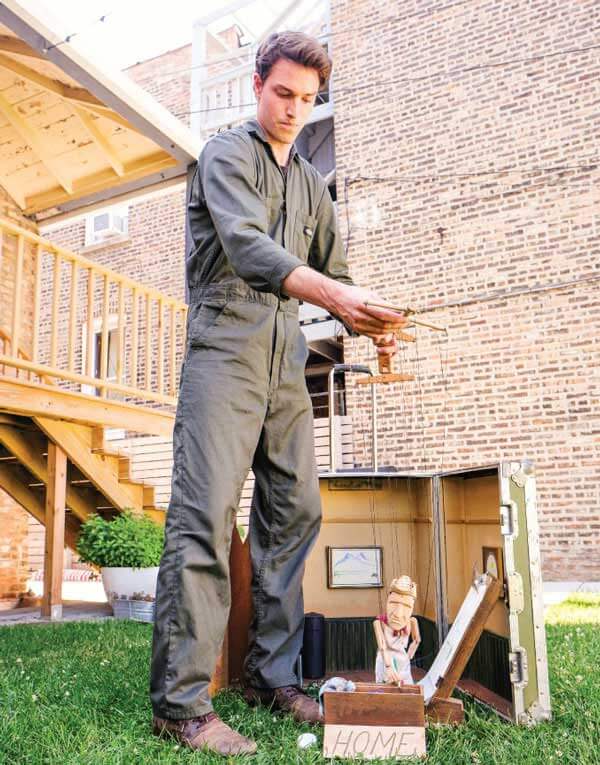 Mark Blashford is a Chicago Puppet Studio Associate Artist, who builds and performs puppets for film and stage. He tours his short solo shows to doorsteps around Chicago through the Festival's Pop-Up Puppet Grams. He specializes in marionettes and has a deep knowledge of materials and construction techniques. Blashford operates professionally as Rootstock Puppet Co. He is a University of Connecticut's Puppet Arts Program alum MFA '17. www.rootstockpuppet.com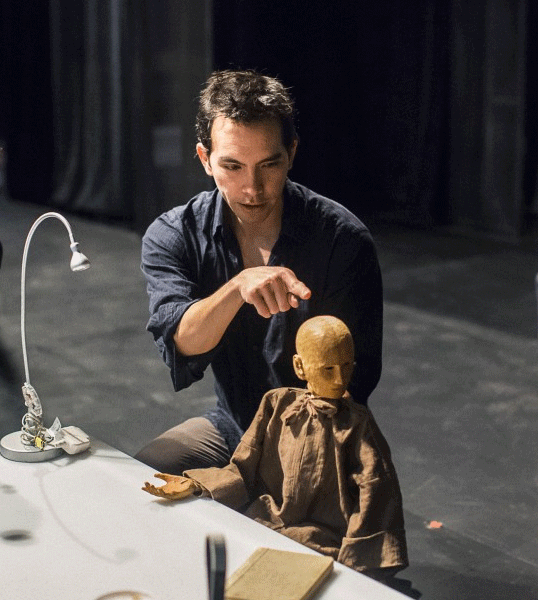 Tom Lee is a puppet artist, designer and director. He appeared on Broadway in War Horse, in Madama Butterfly at the Metropolitan Opera and creates original work that often explores the synthesis of manipulated objects, miniatures and puppets with the language of film and animation.Mr. Lee is co-director of the Chicago Puppet Lab and Chicago Puppet Studio. www.tomleeprojects.com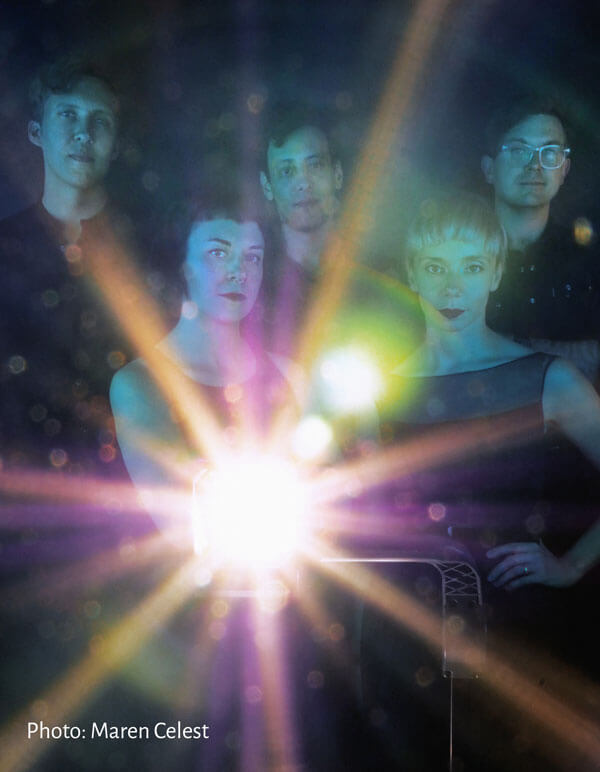 Manual Cinema is an Emmy award winning performance collective, design studio, and film/ video production company founded in 2010 by Drew Dir, Sarah Fornace, Ben Kauffman, Julia Miller, and Kyle Vegter. Manual Cinema combines handmade shadow puppetry, cinematic techniques, and innovative sound and music to create immersive stories for stage and screen. The company was awarded an Emmy Award in 2017 for "The Forger," a video created for The New York Times and named Chicago Artists of the Year in 2018 by the Chicago Tribune. Their shadow puppet animations are featured in the film remake of Candyman debuting August 2021, directed by Nia DaCosta and produced by Jordan Peele's Monkeypaw Productions.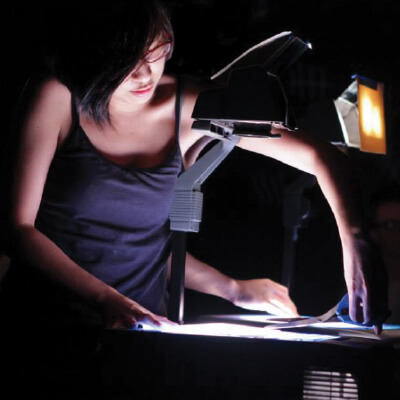 Myra Su is a director and puppet artist. Her work likes to play with puppetry that oscillates between cinema and theater, combining digital and analog technologies together. She is a co-curator for Nasty, Brutish & Short: A Puppet Cabaret and a touring puppeteer with Manual Cinema. myrasu.com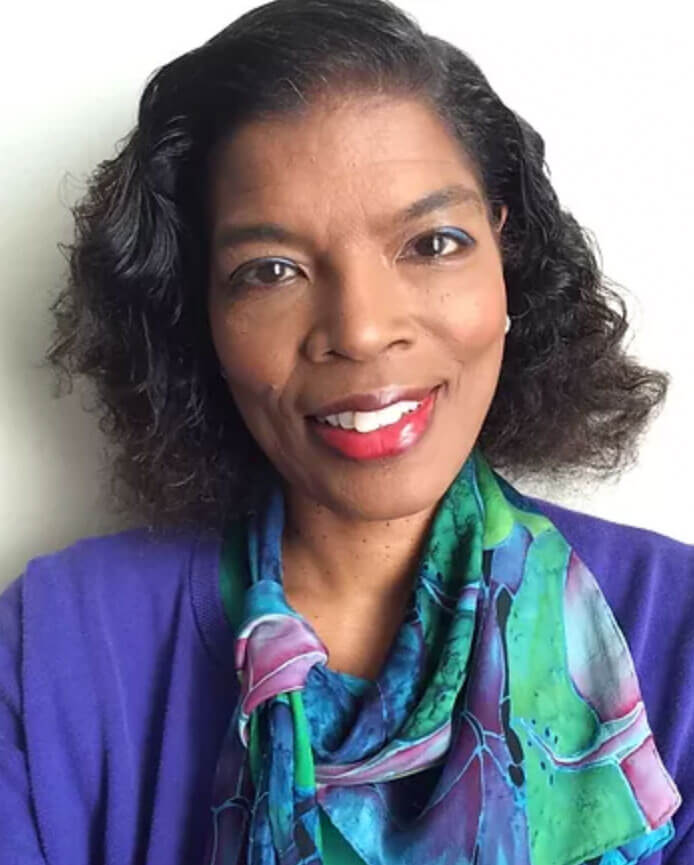 Paulette Richards survived a ten month stint in Senegal as a 2013/ 2014 Fulbright Scholar without contracting any tropical diseases, but sometime during her service as an artist in residence at the Institut français de Saint Louis, the puppet bug bit her hard. Co-curator of the Living Objects: African American puppetry exhibit at the University of Connecticut's Ballard Institute and Museum with Dr. John Bell, she holds a Ph.D. from the University of Virginia.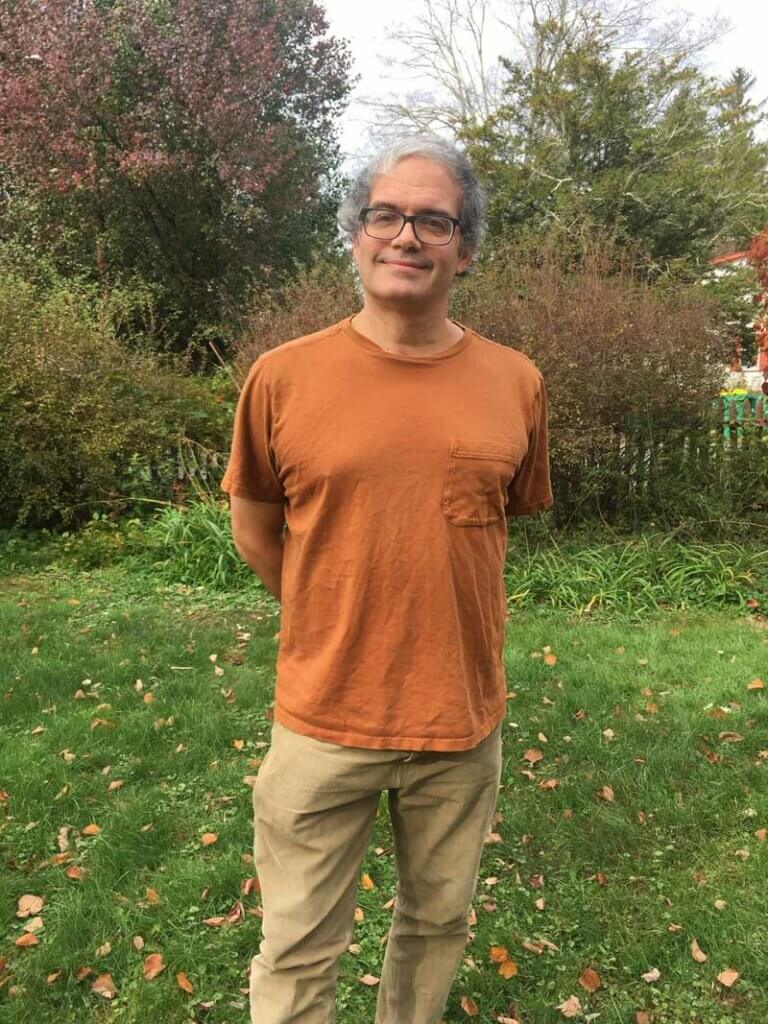 Roberto Rossi is a member of Great Small Works. He has toured extensively with the Bread & Puppet Theater and the Boston Puppeteers' Cooperative and has led classes in mask-making, toy theater and puppetry. He has staged pageants for Lincoln Center Out-of-Doors and has co-curated puppetry festivals with GSW at HERE and St. Ann's Warehouse in New York.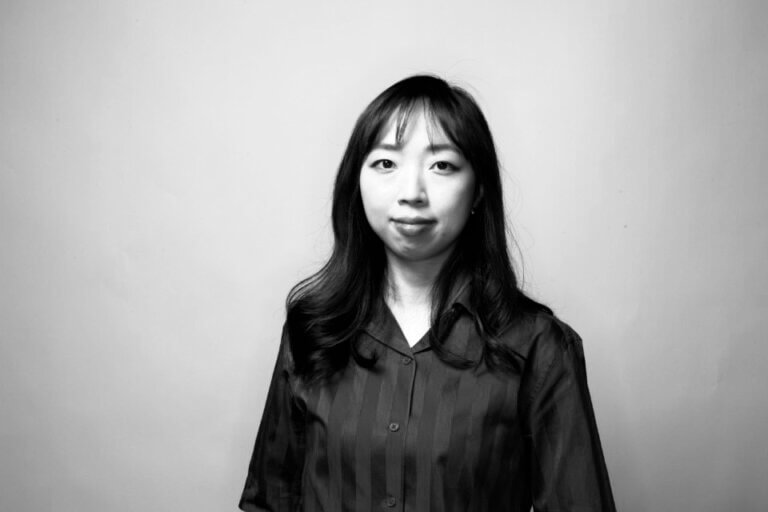 Jaerin Son is a director, set designer and puppet theater artist from Korea. Her work includes plays, movement theater and dance. Her process often involves surreal images that depict the world as it is rather representing the illusion of realism. Ms. Son has directed her own work including This is not Shakespeare, Taste of Memories, and Dreadful Time in Korea. She designed scenery for the World Cyber Games Festival in China, Odyssey (directed by Youngho Gwon) in Korea, Vancouver (Ma-Yi Theater) in Chicago. She is an associate scenic and puppet designer at Chicago Puppet Studio. www.jaerin.yolasite.com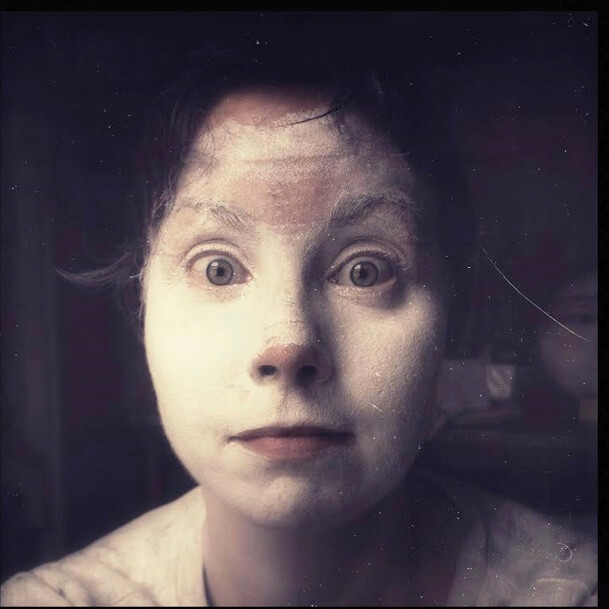 Linda Wingerter is a third generation puppetry artist building, teaching and performing puppets as The Stringpullers Co. in Ithaca, NY. She has a BFA in Illustration from the Rhode Island School of Design and has taught puppetry at Quinnipiac University, Fairfield University, and the Yale School of Drama. Working primarily in shadow puppet films, she specializes in simple, practical, and cheap "flat mechanics". Linda is a 2021 recipient of a Handmade Puppet Dreams Film Micro-Commission.