Online + In-Person Workshops Just for You!
Take a live online workshop from anywhere in the world, or join us for new, in-person workshops at the Fine Arts Building in downtown Chicago. Whether you choose a one-week intensive, or you prefer one night a week over several weeks, these workshops offer a range of puppetry styles and expert instruction within a fun, communal format for every skill level.
The 2022 Festival was an Overwhelming Success!
Thank you for joining us! This edition of the Festival had some changes since it began right as the Omicron surge was underway, but it was an undeniably thrill to return so completely to live theater with big audiences showing up vaccinated, masked and packing many houses to sold out! Over 70 performances and events Astonished & Delighted audiences at dozens of venues, neighborhoods and civic collaborators all around Chicago. From bunraku, to shadow, to crankie scroll, pageant-style puppets and more, puppets took over for 11 amazing days and nights of inspiration and invention. For 9,800+ national and international guests in 2022, The Chicago International Puppet Theater Festival presented a substantial, in-person puppet festival, an oasis of fascination and artistry — representing a breadth of style, quality of work and spectacular depth of artistic achievement from the US. Although only in its 4th iteration, it was again the largest festival of its kind in the nation and remains celebrated for consistently excellent and unforgettable puppetry experiences.
Join us for other events this year and please plan to come back January 19-29, 2023 for the next Festival!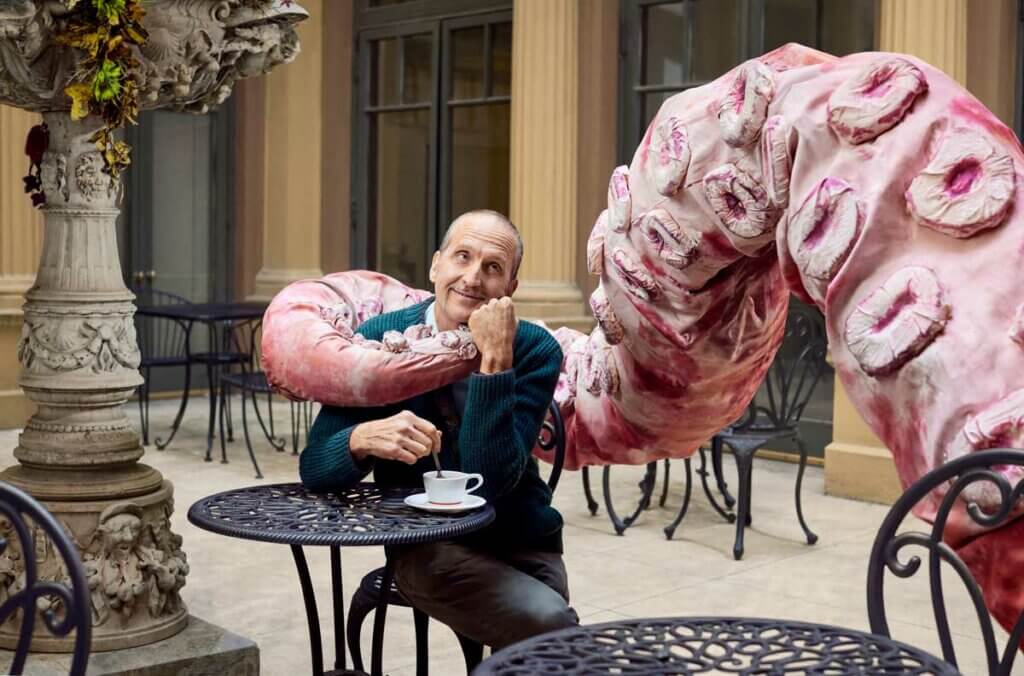 Dear Comrades in the Arts!
Pandemic disruptions and cultural awakenings have challenged our values. What is the role of art, when sickness, upset and death are so prevalent, we ask? And we have answered—art's presence provides meaning for us as individuals and our collective spirit. This is especially true when we reciprocate by bringing our own physical presences to the art. We share a moment and place together. Our Festival of Puppet Theater is a front row seat to just such an experience, transcending the real and aggravated shortcomings of daily life.
See the puppet there, standing just on the periphery of our human world. There in its spot, though surrounded by our world of turmoil and uncertainty, the puppet has been waiting. Waiting for us, its audience. The time is now. Welcome back to the Chicago International Puppet Theater Festival! Please join us for a return to the warmth of connection, of insight, of humor, of astonishment and… delight!
Blair Thomas
Artistic Director & Founder
View Past Festival Events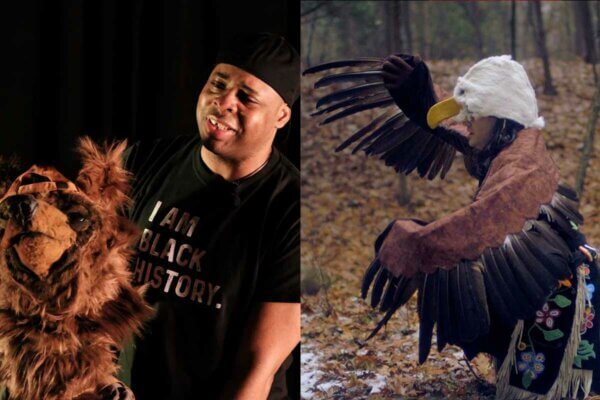 January 20, 2022
-
January 23, 2022
How it Happens: With Your Support
The Chicago International Puppet Theater Festival exists because of the generous donations of our partners and friends. To ensure the future vitality of the Festival, please make a donation online today!