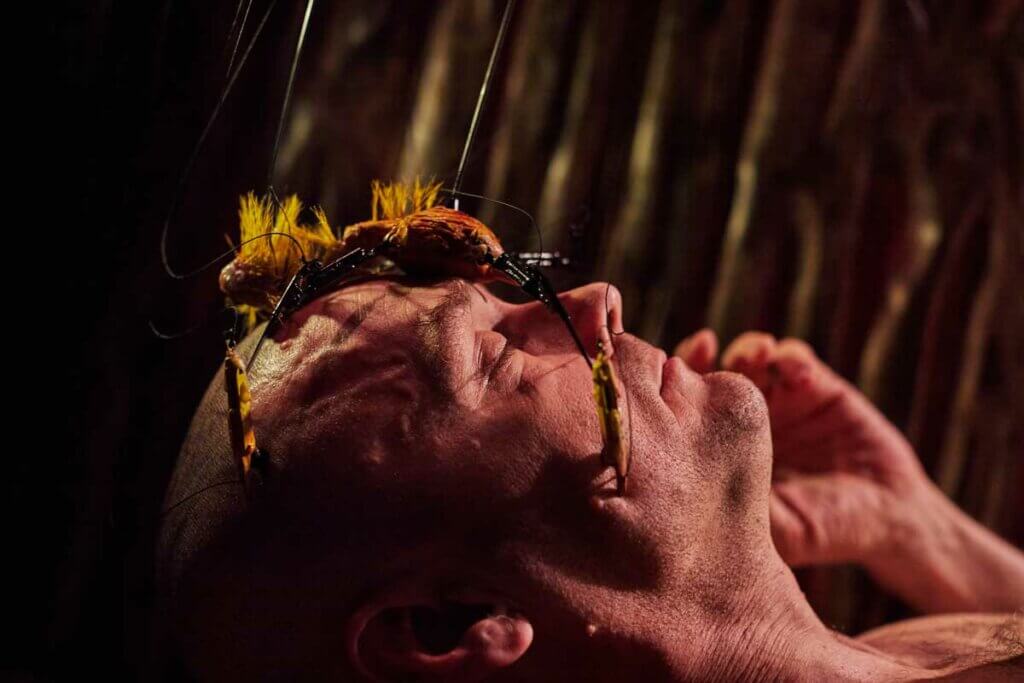 Chicago Puppet Fest presents as though your body were right, an invitation to confront the bodiliness of being human – a shared experience of the vulnerability of being a body, and of the power of being a body.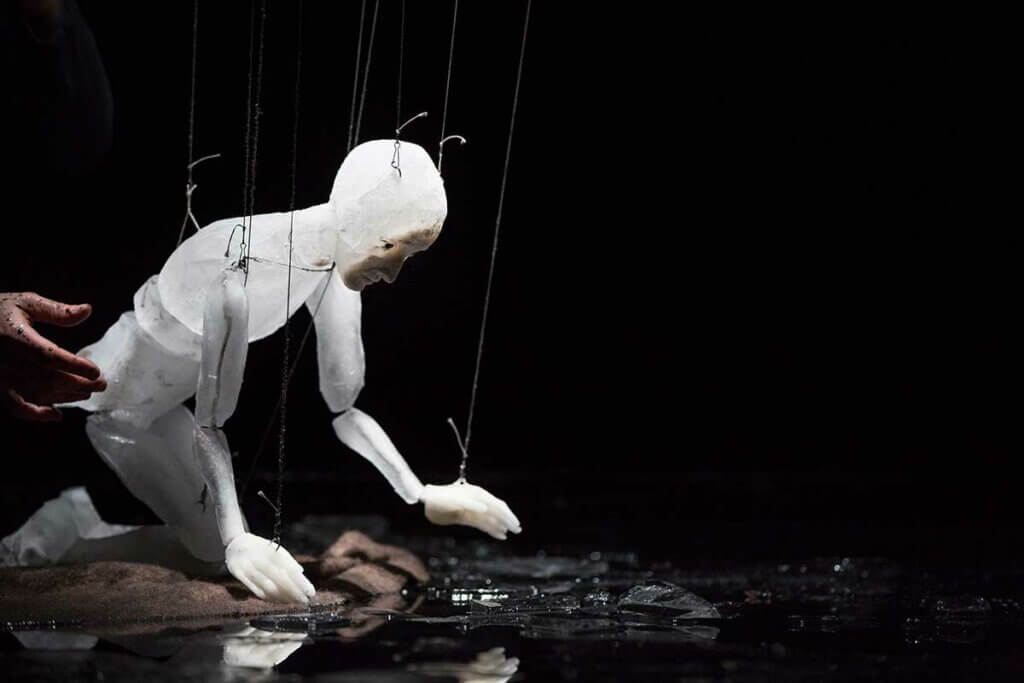 Théâtre de L'Entrovert & Chicago Puppet Fest present Anywhere. A marionette made of ice will melt your heart in Anywhere, an exquisite, landmark string-marionette work created by the French company Théâtre de l'Entrouvert.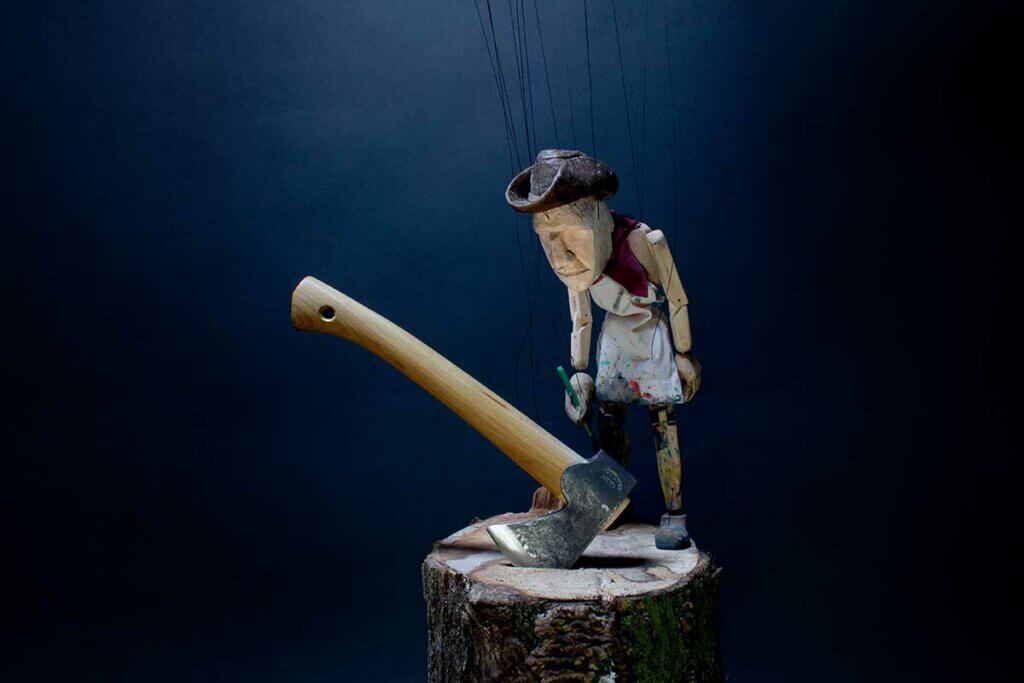 Instituto Cervantes Chicago & Chicago Puppet Fest present TIMBER!. Featuring hand-carved marionettes and original music, TIMBER! is about a forest: its wild inhabitants, its enemies, and the artist who defends it.