Intensive with Tom Lee and Linda Wingerter
Physical Shadow Puppets on the Digital Stage
Workshop with Tom Lee and Linda Wingerter
July 24th - July 29th, 2023
10am – 5 pm CST with an hour lunch break
36 contact hours over the course of 6 days
Cost: $600*
*Limited scholarships available upon request, BIPOC encouraged to apply. To request email info@chicagopuppetfest.org with a statement of interest/need
Participant Requirements: Basic shadow puppet experience is required
Join master shadow puppet artist Linda Wingerter (Stringpullers' Puppet Theater, IG pollysonic) and director/designer Tom Lee (War Horse/Akutagawa/Chicago Puppet Studio) for a deep dive into traditional shadow puppet techniques fused with video technology and cameras.
The class begins with specific projects in shadow mechanisms, backgrounds and recorded puppetry. Following these skill-building exercises, participants will have a chance to combine live, recorded and live feed shadow figures into a short performance experiment of their own performed with their colleagues in the Chicago Puppet Festival studios on the final day of class. Technique, feedback and design consultation will be offered by two experts in the field of shadow puppetry and projection. Note: Linda Wingerter will teach by Zoom July 24, 25, 26 before joining in person in Chicago July 27. Tom Lee will be in-person all dates.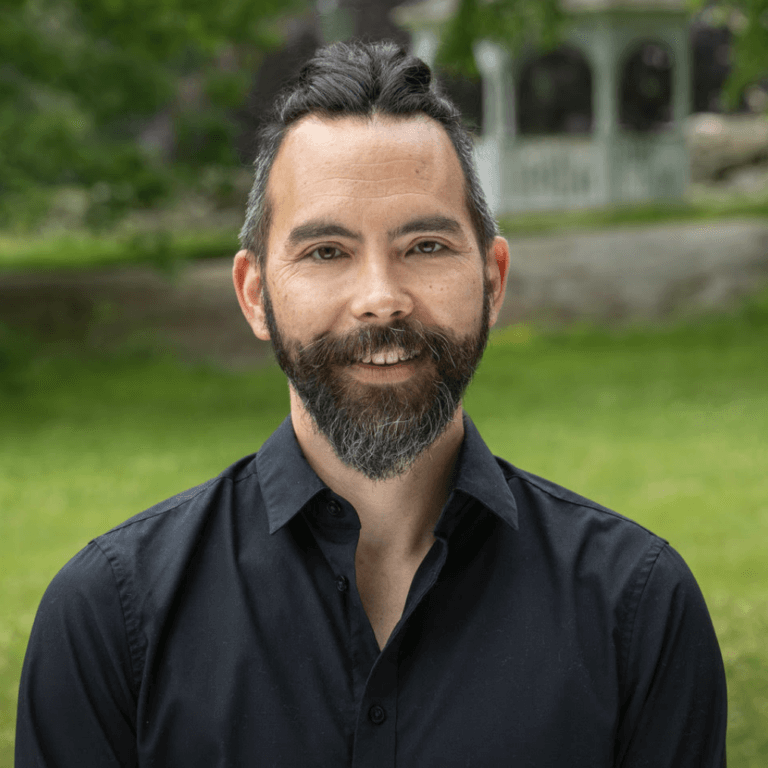 TOM LEE is a puppet artist, designer and director. His work explores manipulated objects, puppet figures, animation and miniatures in dialogue with traditional puppetry. Mr. Lee grew up in Hawai'i and began his career at La MaMa Experimental Theater. His collaboration with Japanese master puppeteer Koryū Nishikawa V, Shank's Mare, has toured the U.S., Japan and France. He appeared as a puppeteer on Broadway in War Horse, at the Metropolitan Opera in Madama Butterfly and at Chicago's Lyric Opera in The Queen of Spades. He is the recipient of Jim Henson Foundation grant awards for his original puppetry work and is co-director of the Chicago Puppet Studio and Chicago Puppet Lab. Tom teaches puppetry design and performance nationally and internationally.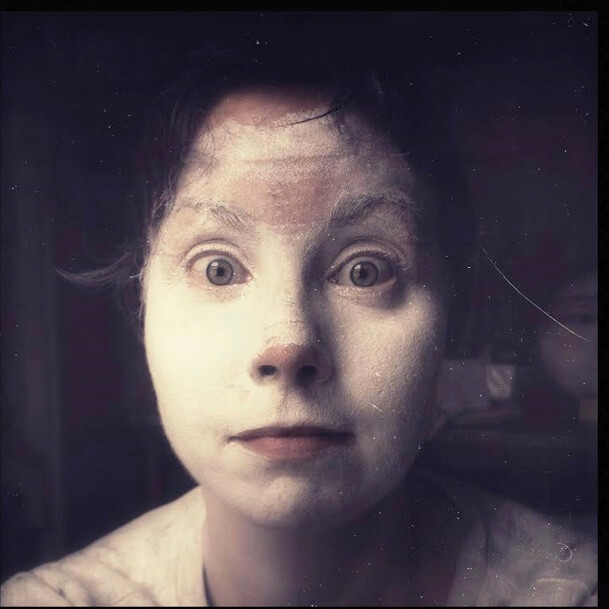 LINDA WINGERTER is an artist and third generation puppeteer performing, filming, teaching, and building puppets and kinetic art as The Stringpullers Puppet Company in Ithaca, NY. She attended the Rhode Island School of Design and apprenticed in puppet building and performance with Puppetsweat of New Haven, CT. In 2011 she revived her family's puppet company, The Stringpullers, with Luna's Sea which debuted at the American Museum of Natural History. She has taught puppetry arts at multiple universities including Yale School of Drama and Cornell University. Linda began putting her work on film in 2019 and received a 2021 Micro-Commision from Heather Henson's Handmade Puppet Dreams film series to produce Misophonia, a shadow and paper puppet short film.