First is the joy of the return. The joy of seeing old friends in the flesh for the first time in so very long. The joy of live performance, in a theater, on a stage. The joy of applause, of a standing ovation. Of audience chatter, at intermission, after the show.
And then there's the concern about those who have not returned. Who may not, who will not. And then there's the thanks for those who helped us get to this point.
If you, like me, have been to many opening nights this fall, reopening nights, you experienced a recurring moment of joy, when each company, each audience acknowledged the simple excitement of just being there, of the return. It's a once-in-a-lifetime thing. We hope.
In our return, the return of the Players 50 list, we tried to honor those who came back, who've already been putting shows on stages, while crossing our fingers that those we've not heard from are just around the corner.
We tried to honor many of those who turned the pandemic into a pivot, and filled the shutdown with their art, via streaming that we could watch from our own shut-in homes. And those who had the expertise in the medium of video and broadcast to help them achieve it.
And we especially tried to honor those who helped so many get through, with financial support, with community activism, with whatever it took, with whatever they could.
Just one example. Verndell Smith, the owner of the South Side's Silent Threat Dance Team, was known as someone who lifted up his students. Who spoke out against gun violence. Who was tragically gunned down in May 2021. Christopher Carter is the new artistic director of the Mercury Theater and we profile him on this year's list. But we don't mention his work outside of Mercury, with the Beautiful City Project, and the project he helped lead, a feature-length film called "Intersect" that combines dance and storytelling via many Chicago dancers and choreographers. The project was created to raise money to keep the Silent Threat Dance Team studio alive, to honor the legacy of Verndell Smith.
Players 50 2022: The Rising Stars and Storefront Stalwarts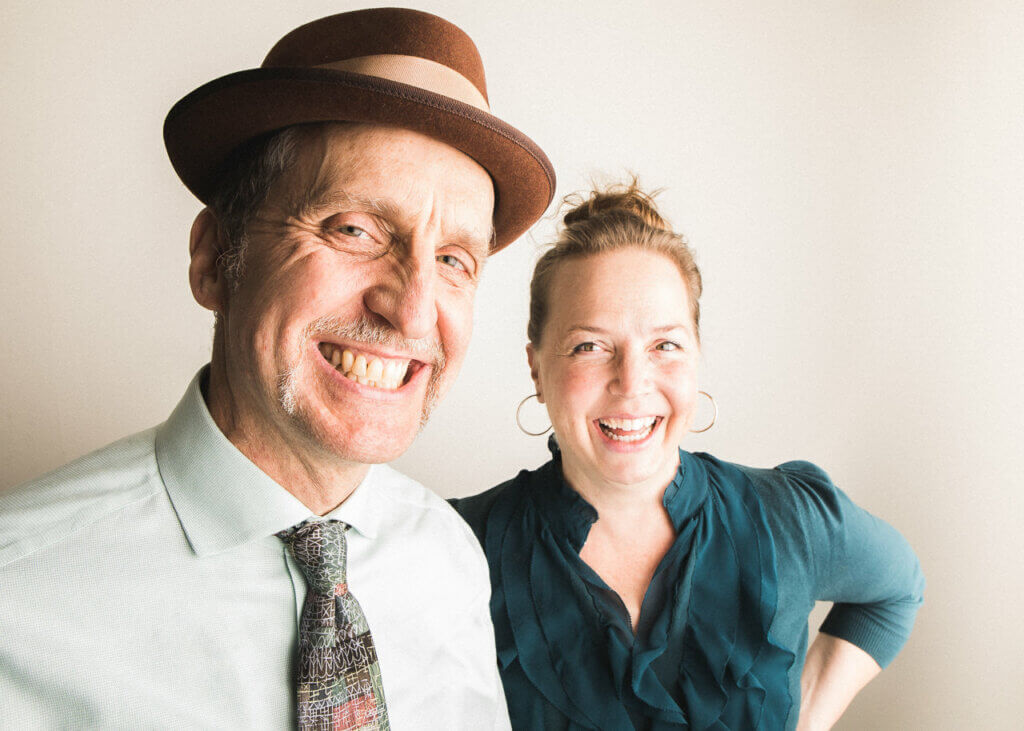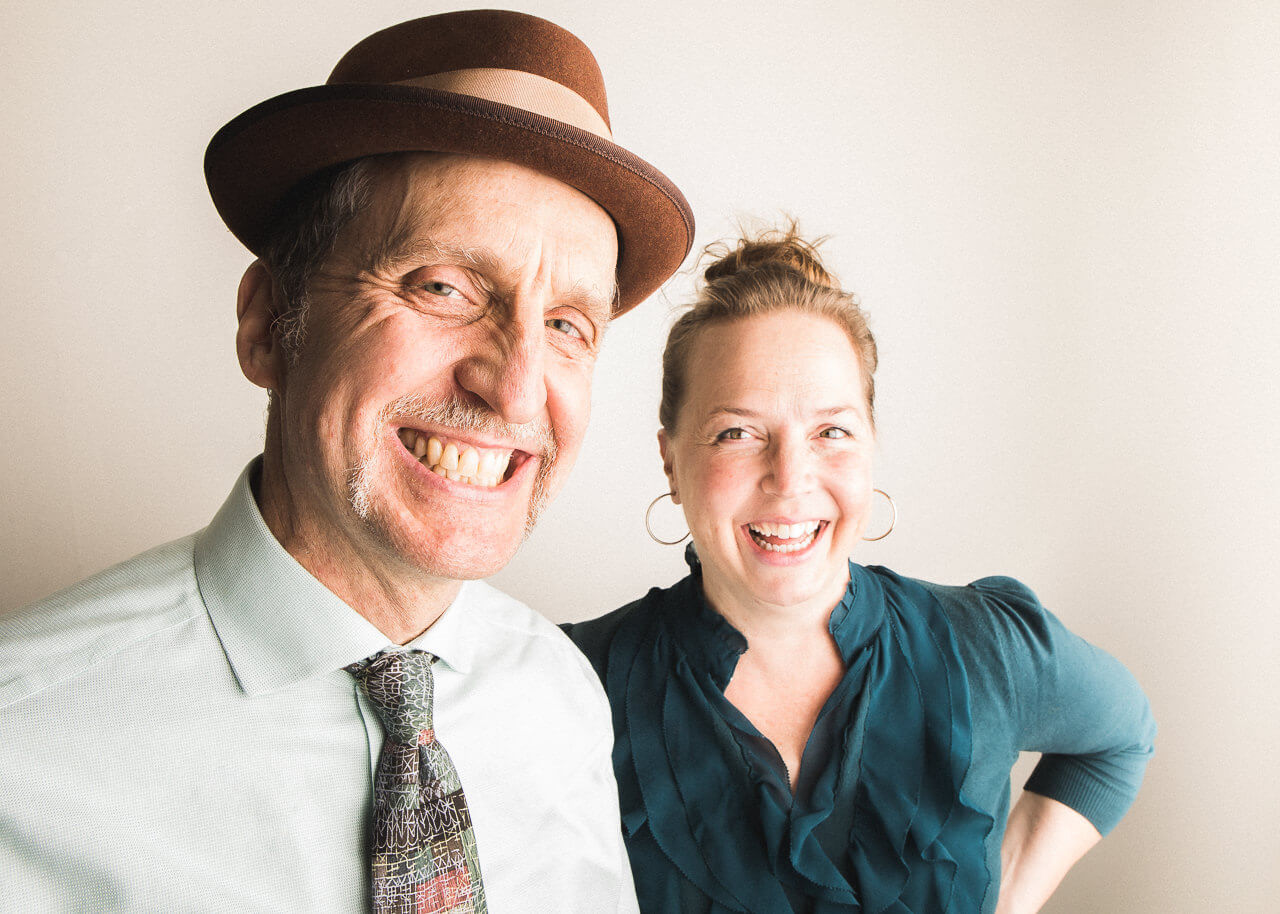 #38 Blair Thomas and Sandy Smith Gerding
Artistic Director and Executive Director, Chicago International Puppet Theater Festival
By Doug George
Almost two years into the pandemic, it is inspirational that Blair Thomas and Sandy Gerding's quest to bring back the Chicago International Puppet Theater Festival culminates with in-person performances beginning January 20. Besides the usual hurdles, Gerding says that "The inability to obtain visas for international artists paused individual giving during quarantine, and loss of key visionaries, administrators and staff at collaborating institutions large and small, combined with continued uncertainty about COVID-related shutdowns made this past year particularly challenging." The first such gathering since 2019, this festival will feature everything from bunraku to pageant-style puppetry. Not content with jumpstarting Chicago's return to the world art stage, they also will create original puppetry elements for stages across the United States through their innovative Chicago Puppet Studio. Also in the offering: the new Chicago Puppet Lab, which will offer space for virtual and in-person workshops and classes.
Read more on New City Stage