The School of the Art Institute Performance Dept. and Chicago Puppet Fest present:
Ellen Van Volkenburg Puppetry Symposium:
The Real Deal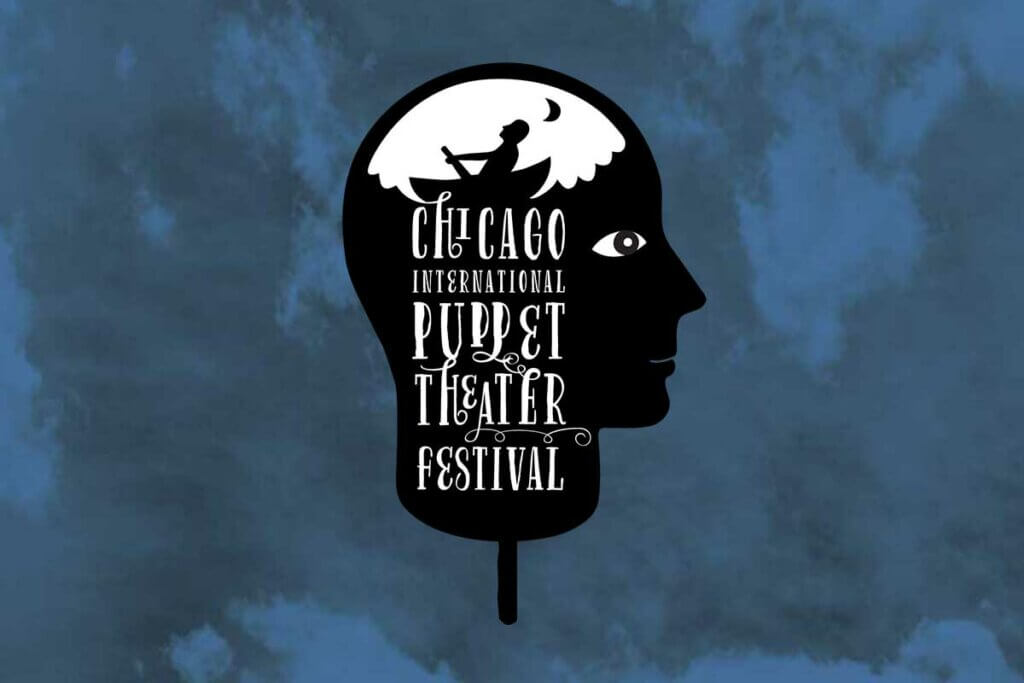 Named in honor of Little Theatre of Chicago director Ellen Van Volkenburg, who coined the term "puppeteer" in 1912, the festival's annual symposium brings together puppetry enthusiasts, scholars and festival artists from Chicago and the U.S. for free discussions around the intersection of puppetry with other disciplines and ideas.
Moderated by Dr. Paulette Richards with panelists Eduardo Felix (Macunaima Gourmet), Janni Younge (Hamlet), Jonathan Meyer (as though your body were right) and Michaela Homolová (Choo. Choo. Whistle. Woof!).
Event Details
Dates/Times:
Saturday, January 28 at 10am 
Location: Studebaker Theater, 410 S. Michigan Ave., and streaming via HowlRound
Cost: FREE, no reservations required
Running Time: 120 minutes
ADA Accessible? Yes
Suggested Events for You: