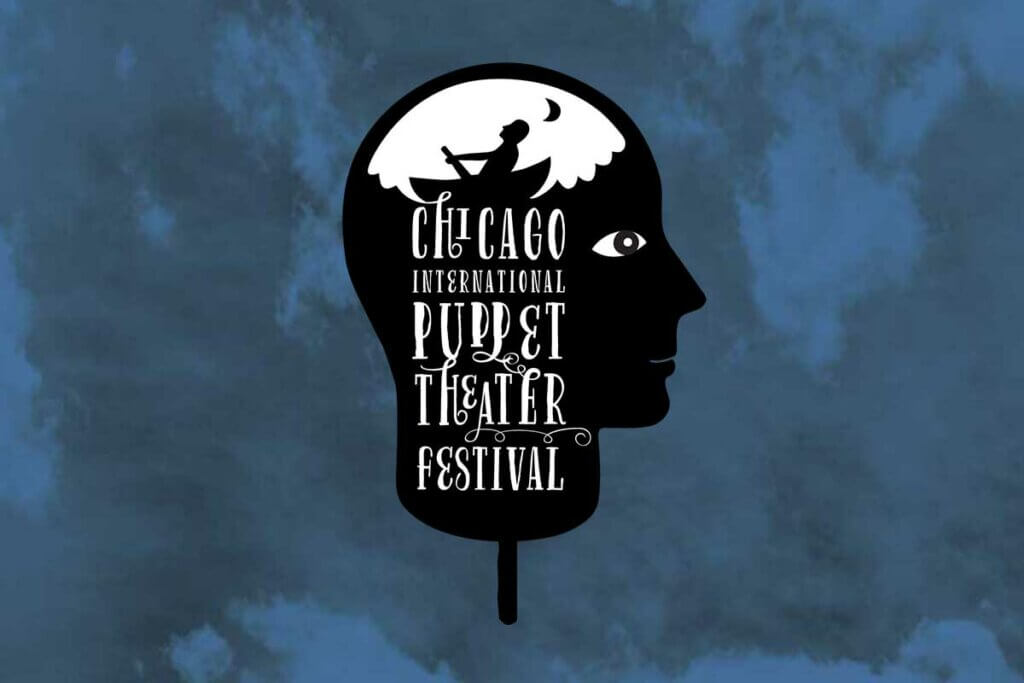 François Lyotard criticized modernist meta-narratives such as Progress and Enlightenment as totalizing stories justifying the hegemonic order. He and other post-structuralist thinkers like Foucault called instead for petits récits or localized narratives that could transmit the full diversity of human experience. The shows represented in this panel challenge the grand narratives of western civilization by adapting classic stories in ways that mute the discourse of traditional patriarchs. Post humanist theory takes this shift in focus one step further by challenging the notion that human subjectivity is the only possible narrative agent. Thus we can view object performance as an experimental methodology for apprehending the agency of human and non-human others.
Moderated by Dr. Paulette Richards with panelists Michael Brown (Invitation to a Beheading), Sarah Fornace (Frankenstein), and Theodora Skipitares (Grand Panorama).
---
Named in honor of Little Theatre of Chicago director Ellen Van Volkenburg, who coined the term "puppeteer" in 1912, the festival's annual symposium brings together puppetry enthusiasts, scholars and festival artists from Chicago and the U.S. for free discussions around the intersection of puppetry with other disciplines and ideas.

Event Details
Dates/Times:
Saturday, January 21 at 1pm 
Location: Studebaker Theater, 410 S. Michigan Ave., and streaming via HowlRound
Cost: FREE, no reservations required
Running Time: 120 minutes
ADA Accessible? Yes