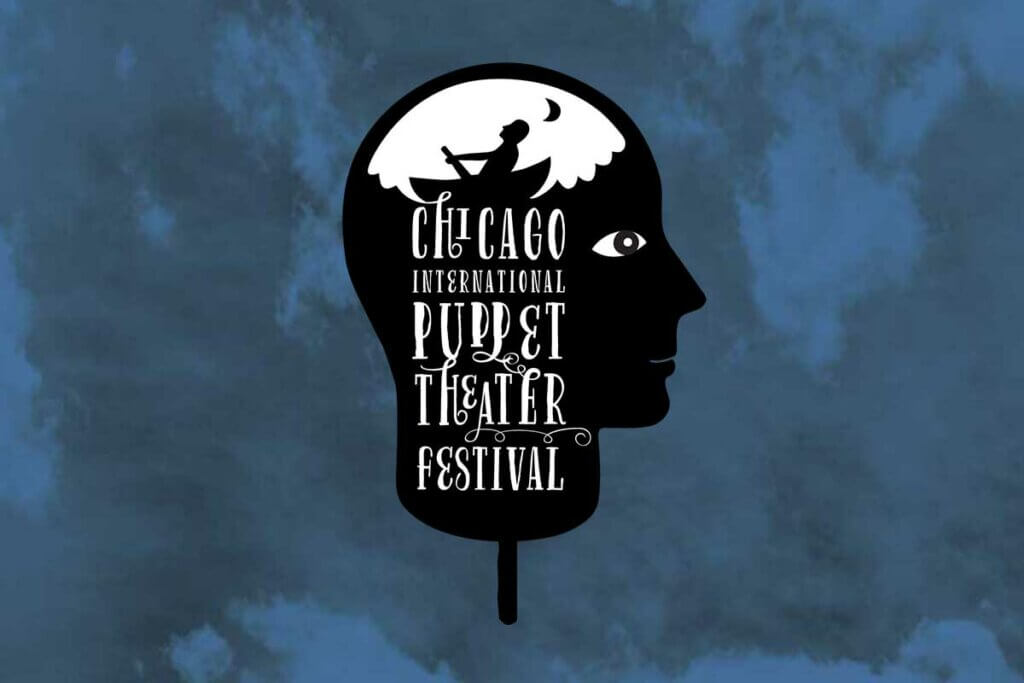 In Hindu cosmology, the rhythmic energy of Shiva's Tandava dance is the source of all movement in the universe, propelling the cycle of creation, preservation, and dissolution. The purpose of the dance is to release humans from illusion. Since the puppet body can be an extension of the puppeteer's body or a separate object that forces us to negotiate with matter that is distinct from our human bodies, object performances such as Livsmedlet Theatre's Invisible Lands can readily explore how human consciousness might transcend the boundaries of our own bodies. The Tandava dance takes place in Chidambaram, the center of the universe, which actually lies within the heart. Thus Theatre de L'Entrouvert's "Anywhere" stages a journey that illustrates how can we find transcendence through immanence on the path to self-knowledge.
Moderated by Dr. Paulette Richards with panelists Ishmael Falke (Invisible Lands), Camille Trouvé (R.A.G.E.), and Elise Vigneron (Anywhere).
---
Named in honor of Little Theatre of Chicago director Ellen Van Volkenburg, who coined the term "puppeteer" in 1912, the festival's annual symposium brings together puppetry enthusiasts, scholars and festival artists from Chicago and the U.S. for free discussions around the intersection of puppetry with other disciplines and ideas.

Event Details
Dates/Times:
Saturday, January 21 at 10am 
Location: Studebaker Theater, 410 S. Michigan Ave., and streaming via HowlRound
Cost: FREE, no reservations required
Running Time: 120 minutes
ADA Accessible? Yes