Chicago Puppet Fests presents:
Tian Gombau:
New Shoes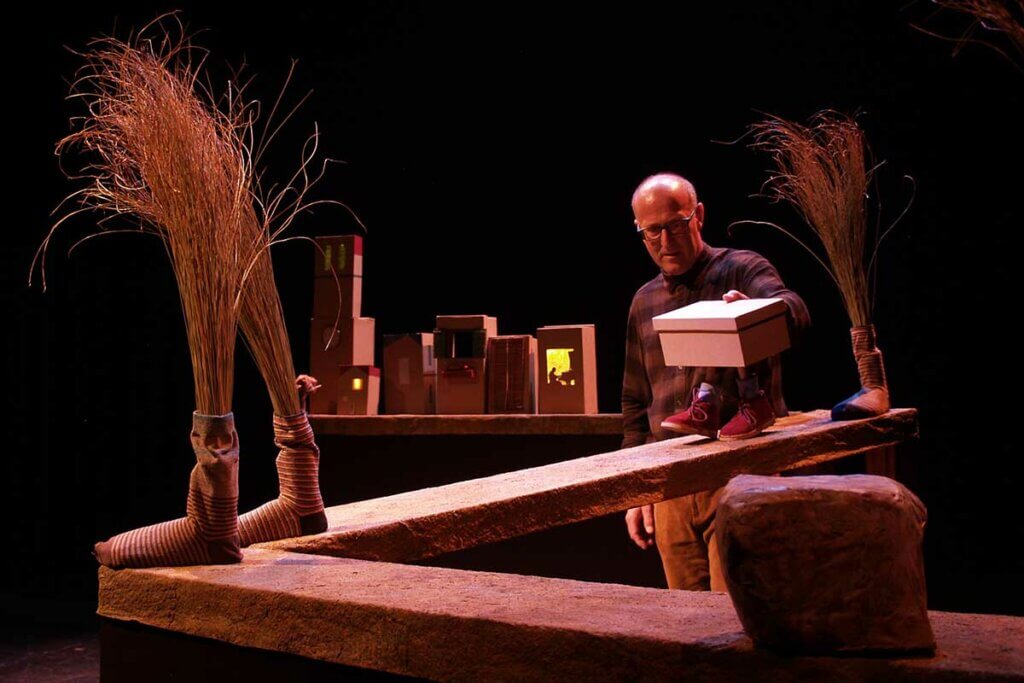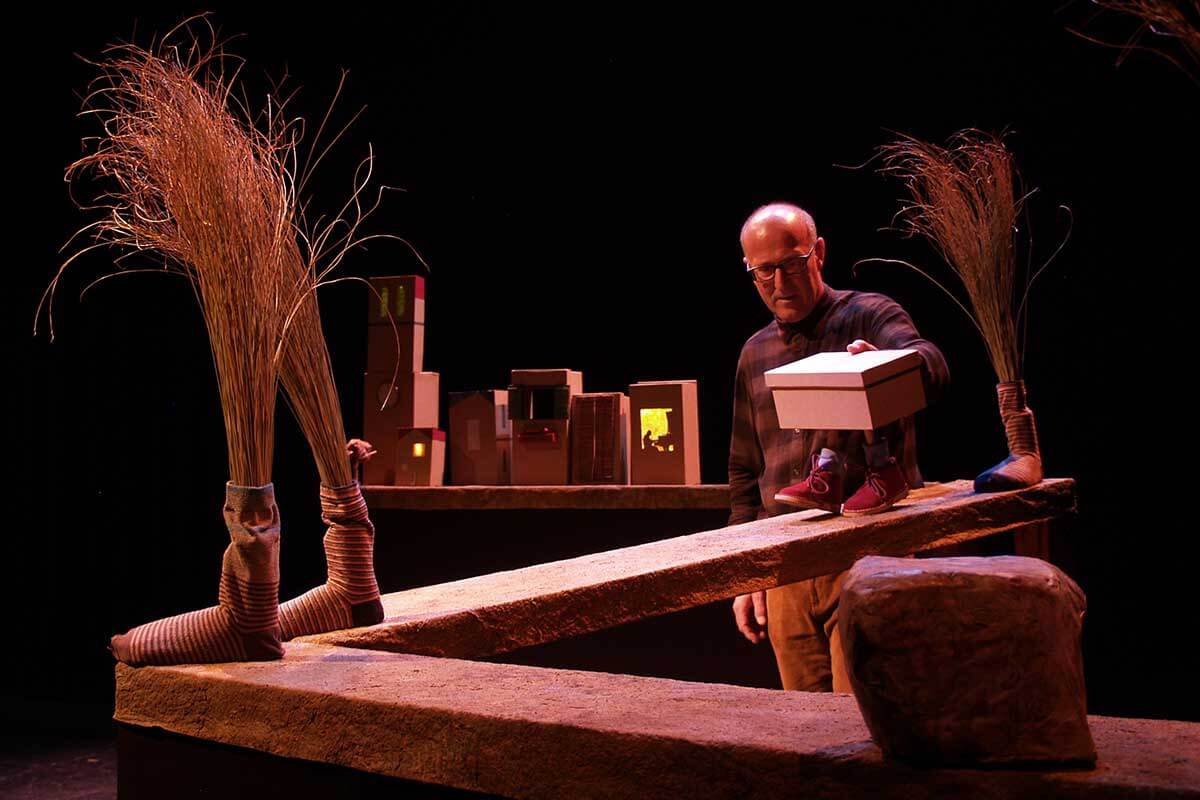 US Premiere
A child puts on a pair of new shoes and goes to the river for a snack. Along the way he discovers the world that surrounds him: streets, houses, landscapes, people, and animals. His shoes accumulate experiences as he grows, little by little. 
Internationally recognized Tian Gombau creates large experiences from very little. In this one-man show, a local event at a Mediterranean town takes you on a universal journey, speaking with simplicity and poetry about the fact of growing up. People of all ages can venture into the child's world in the gentle flow of popular songs, nature, and the sands of time.
Event Details
Dates/Times:
Wednesday, January 25
Thursday, January 26
Friday, January 27
Saturday, January 28
Sunday, January 29
All dates at 10am and 1pm 
Location: Chicago Children's Theatre, 100 S. Racine Ave.
Cost: $25/$20 students & seniors
Ages: 3 and up (Family Friendly)
Running Time: 30 mins
ADA Accessible? Yes
Suggested Events for You: