Chicago Puppet Fests presents:
The  Gottabees:
Squirrel Stole My Underpants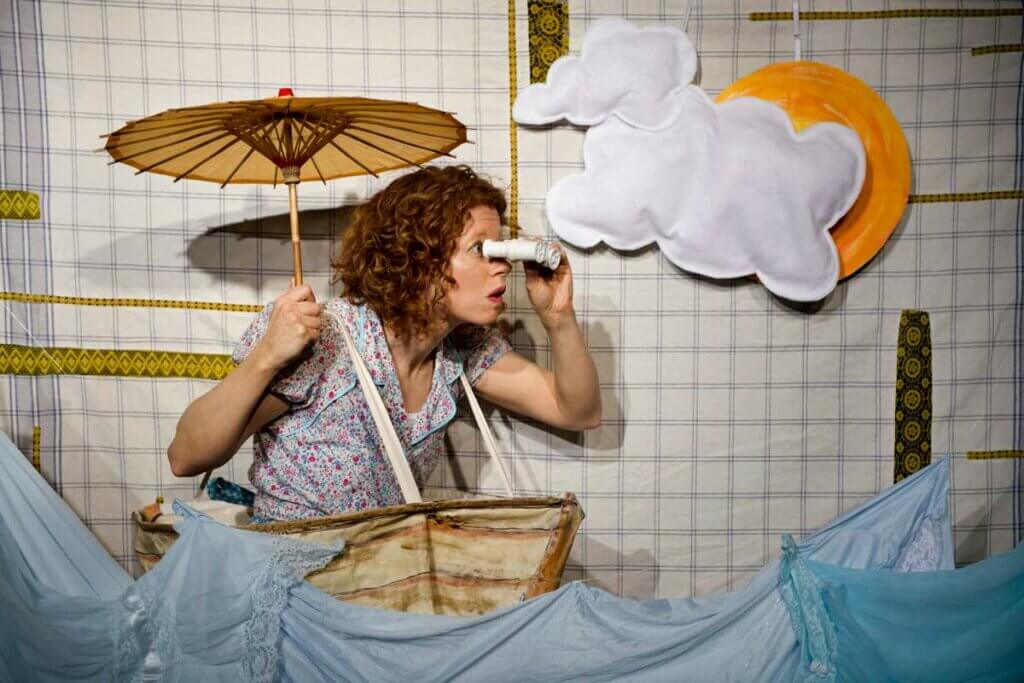 In this poignantly silly adventure tale for families, Sylvie is sent to the backyard to hang up the laundry. The moment her back is turned, a mischievous squirrel steals her favorite piece of clothing and runs off. When Sylvie gives chase, an entire world emerges from her laundry basket, and curious characters show her the way through mysterious lands.
This show received a special citation from: UNIMA.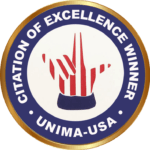 Event Details
Dates/Times:
Thursday, January 19 
Friday, January 20
Saturday, January 21  
Sunday, January 22
All dates at 10am
Location: Chicago Children's Theatre, 100 S. Racine Ave.
Cost: $25/$20 students & seniors
Ages:  3 and up (Family Friendly)
Running Time: 40 mins
ADA Accessible? Yes
About the Artist
The Gottabees are a Boston-based ensemble dedicated to creating inspirational, engaging, and empowering theater for family audiences. The company is known internationally for uniting simple-but-elegant visual theater with astonishing technique. The Gottabees apply its interdisciplinary training in music, dance, acrobatics, theater, and design to share original non-verbal stories set to live music that weave together human and puppet characters in surprising ways. thegottabees.com
About the Venue
About UNIMA
Suggested Events for You: