Navy Pier and Chicago Puppet Fests present:
The FREE Neighborhood Tour with Little Uprisings:
My Night in the Planetarium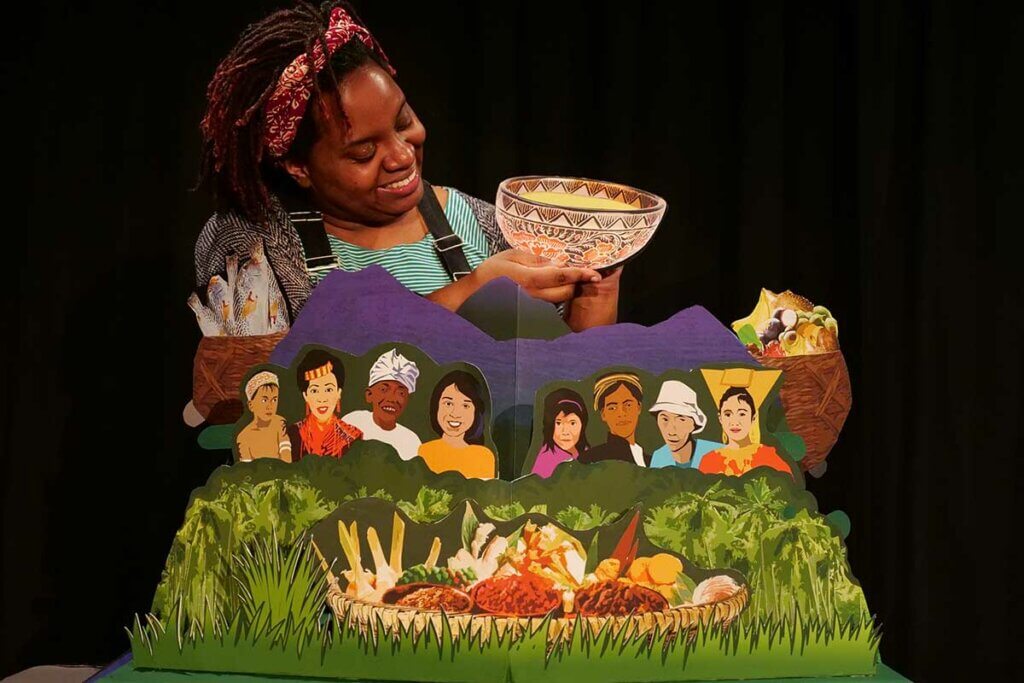 My Night in the Planetarium is based on the award-winning book by Innosanto Nagara, a graphic artist and acclaimed author/illustrator of "A Is for Activist" and "Counting on Community." Nagara tells his own true story of facing dictatorship and oppression in his childhood in Indonesia. It is a child's view of a particular place and time—but it is also an introduction to Indonesia, a story about colonialism, and a message about the power of creativity.
With special support from: The Marshall Frankel Foundation and Cheryl Henson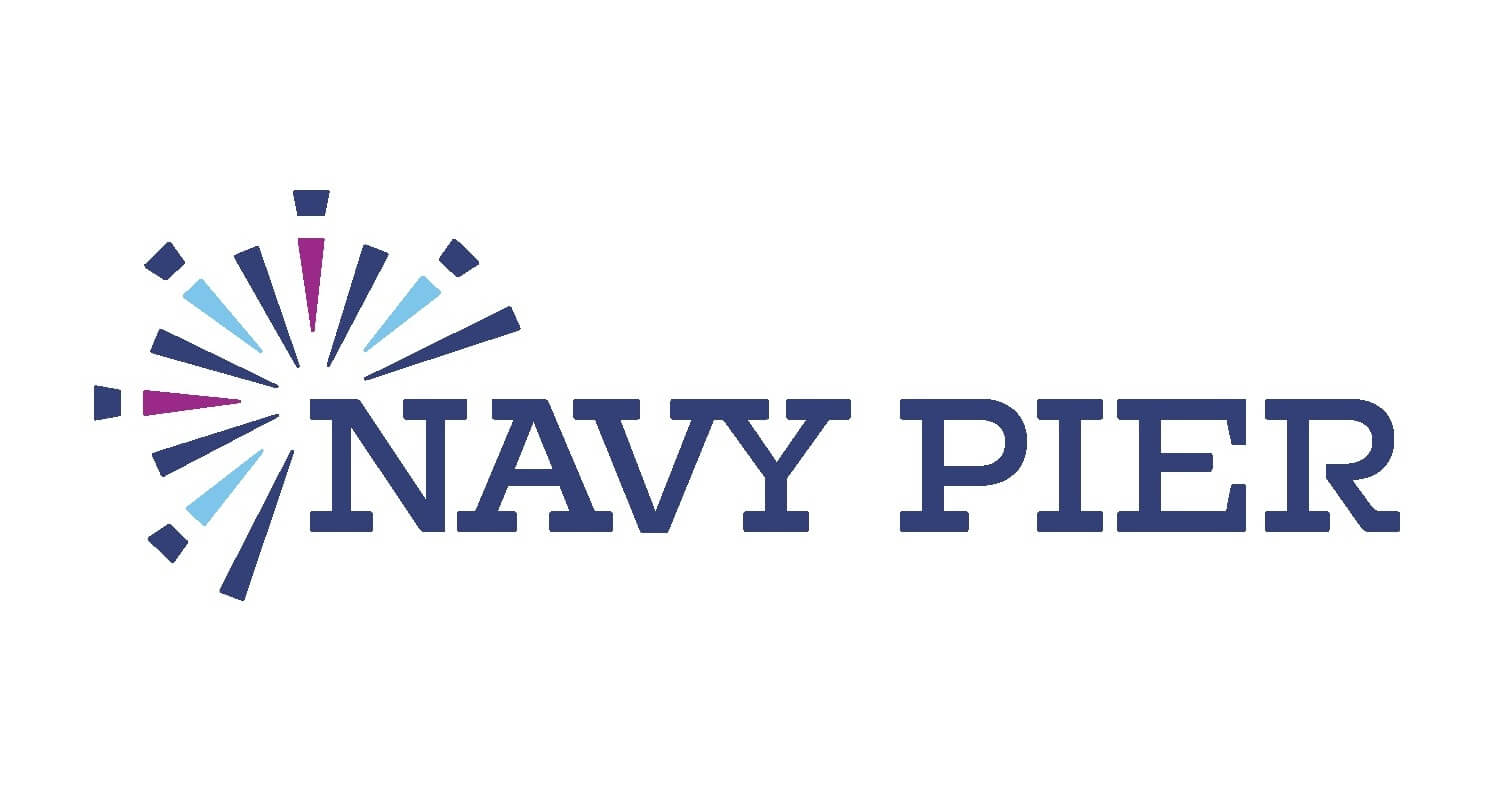 Event Details
Dates, Times and Locations:

Thursday, January 19 at 4:30pm
Segundo Ruiz Belvis Cultural Center, 4048 W. Armitage
Friday, January 20 at 4:30pm
Marshall Field's Garden Apartments / Art on Sedgwick, 1408 N. Sedgwick St.
Saturday, January 21 at 12pm and 2pm
Navy Pier, 700 E. Grand Ave.
Sunday, January 22 at 11am
ETA Creative Arts Foundation, 7558 S. South Chicago Ave.
Cost: FREE, no reservations required
Ages: All Ages
Running Time: 45 mins
ADA Accessible? All locations except for Art on Sedgwick
About the Artist
Little Uprisings uses a multi-faceted, creative approach that centers the beauty and power of Blackness to build long lasting, deep and sustainable relationships in order for change to take root, growing a practice that allows justice to take hold daily. My Night in the Planetarium is the culmination of a multi-year partnership between founder Tanya Nixon-Silberg and Puppet Showplace Theater that explored the power of puppetry to translate complex, difficult realities of colonialism, dictatorship, and dissent into kid-centered stories and scenes. littleuprisings.org
About SRBCC
About Art on Sedgwick
About Navy Pier
About ETA Creative Arts Foundation
Suggested Events for You: