The School of the Art Institute Performance Dept. & Chicago Puppet Fest present:
Online Symposium:
What We Leave Behind: The Plastic Object Geological Layer
January 22, 2022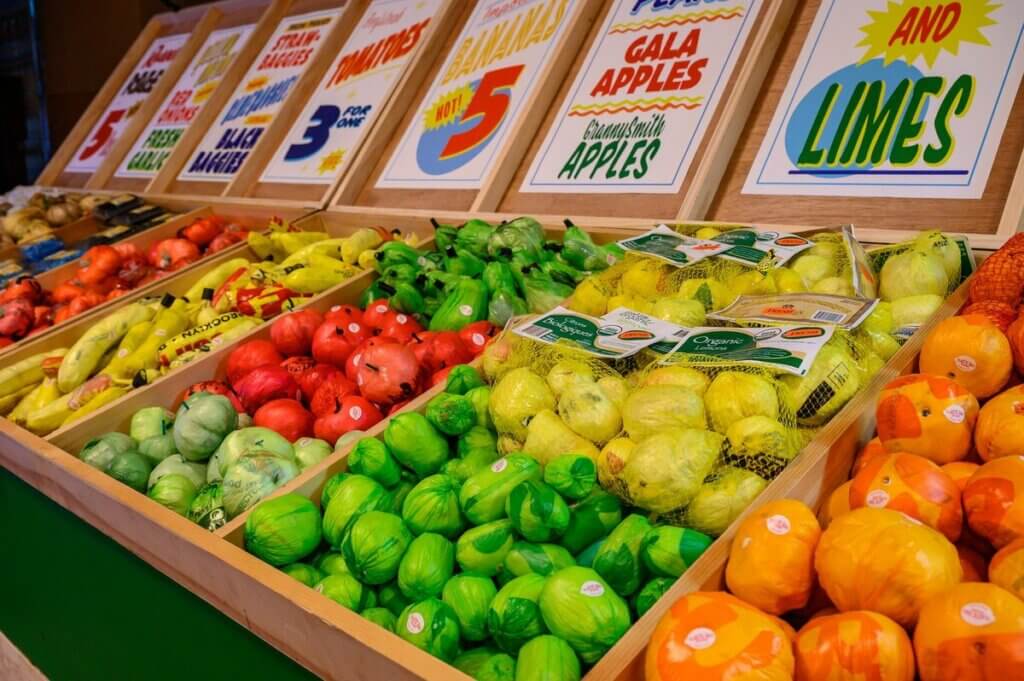 Moderator:
Julie Moller, Chicago Puppet Fest Board Member, Environmental Advocate, Volunteer & Philanthropist
Panelists:
Dr. Sasha Adkins, PhD, MPH Lecturer at School of Environmental Sustainability, Loyola University Chicago
Robin Frohardt, Creator, Plastic Bag Store
Dr. Sarah Newman, PhD, Assistant Professor of Anthropology and Social Sciences, University of Chicago
The Ellen van Volkenburg Puppetry Symposium brings together practicing Festival artists with scholars to consider the intersection of puppetry with other disciplines and ideas. Before 1912, the year the Little Theater of Chicago was founded in the historic Fine Arts Building, the term "puppeteer" did not even exist. Little Theater director Ellen van Volkenburg needed a program credit for the actors she had trained to manipulate marionettes while speaking the text of Shakespeare's A Midsummer Night's Dream, and she coined the word "puppeteer." That marked the dawn of the movement that has brought us to the rich art form now practiced around the world. In van Volkenburg's honor, the Chicago International Puppet Theater Festival presents four discussions featuring festival artists and key topics from the works presented in the Festival.
About the Co-Presenter
For more than 150 years, the School of the Art Institute of Chicago (SAIC) has been a leader in educating the world's most influential artists, designers​, and scholars. Located in downtown Chicago with a fine arts graduate program ranked number two in the nation by U.S. News and World Report, SAIC provides an interdisciplinary approach to art and design as well as world-class resources, including the Art Institute of Chicago museum, on-campus galleries​, and state-of-the-art facilities. SAIC's undergraduate, graduate​, and post-baccalaureate students have the freedom to take risks and create the bold ideas that transform Chicago and the world—as seen through notable alumni and faculty such as Michelle Grabner, David Sedaris, Elizabeth Murray, Richard Hunt, Georgia O'Keeffe, Cynthia Rowley, Nick Cave, Jeff Koons, and LeRoy Neiman. saic.edu