Chicago Puppet Fest presents:
Prelude Reception
January 20, 2022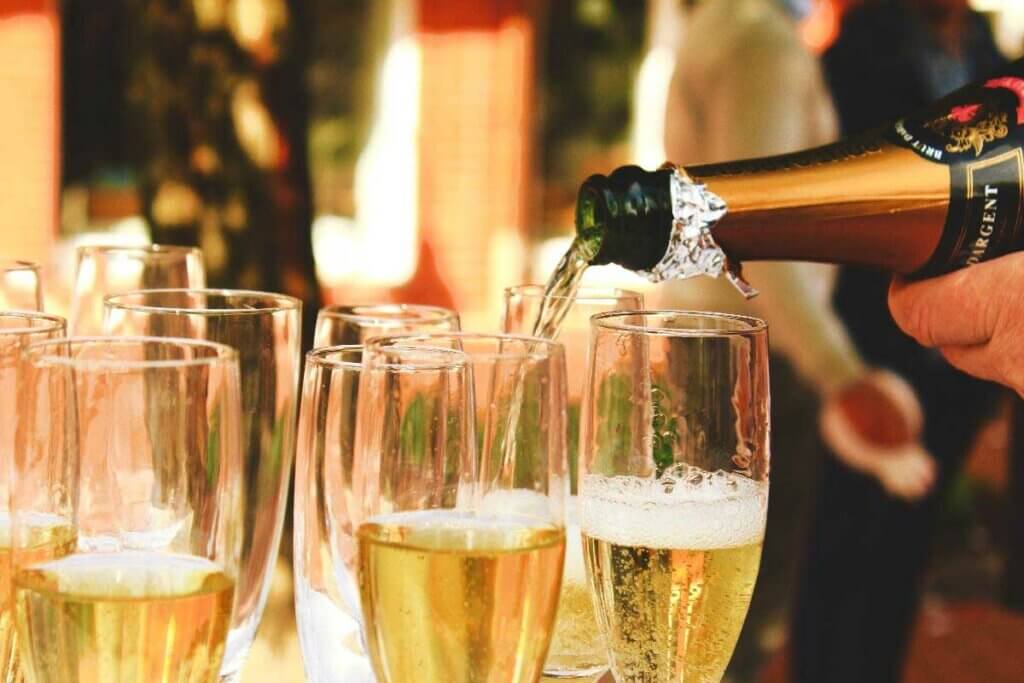 Join Festival Directors, lead artists and VIPs for a special prelude to the opening night performances. Enjoy hors d'oeuvres and toast the opening of the 4th Chicago International Puppet Theater Festival prior to heading over to one of the three theaters hosting an opening night show. Show tickets sold separately.

About The Nature Conservancy
The Nature Conservancy's mission is to conserve the lands and waters on which all life depends. It is a global environmental nonprofit working to create a world where people and nature can thrive. Founded in the U.S. through grassroots action in 1951, The Nature Conservancy has grown to become one of the most effective and wide-reaching environmental organizations in the world. Thanks to more than a million members and the dedicated efforts of our diverse staff and over 400 scientists, we impact conservation in 76 countries and territories: 37 by direct conservation impact and 39 through partners.
Suggested Events for You: