Chicago Puppet Fests presents:
Pigmalião Escultura que Mexe:
Macunaíma Gourmet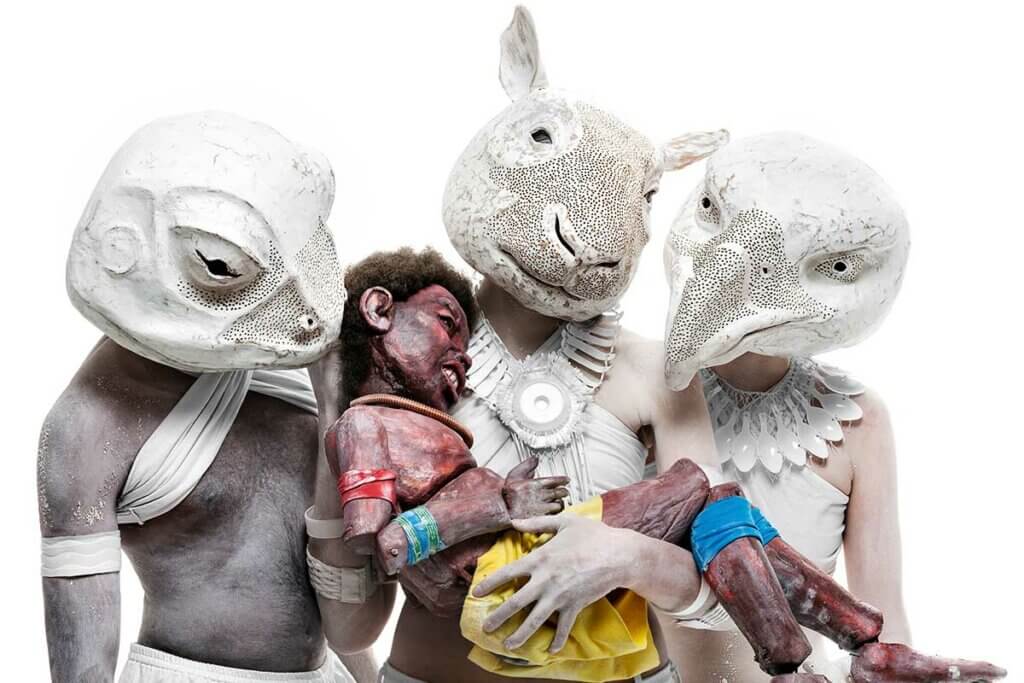 US Premiere
Met by standing ovations at its 2019 premiere, this reinterpretation of the popular Brazilian novel "Macunaíma" by Mário de Andrade is full of spectacle, outrageousness and political perspective that demanded expression through puppetry and object. This adaptation, Macunaíma Gourmet, transports the modernist novel to the present day. In its new guise, the piece discusses the storm that Brazilian and global society faces in its socioeconomic and cultural structures with distinctive raucous imagery, unforgettable Brazilian style, and the urgency with which puppets can make political points.
Event Details
Dates/Times:
Thursday, January 26 at 7:30pm
Friday, January 27 at 7:30pm
Saturday, January 28 at 7:30pm
Location: MCA Chicago, 205 E. Pearson St.
Cost: $45/$35 students & seniors
Ages: 14 and up
Running Time: 80 mins
ADA Accessible? Yes
Suggested Events for You: