The Neo Futurists & Chicago Puppet Fest present:
The Neo Futurists:
I, OBJECT! 30 Puppet Plays in 30 Minutes
January 22-23 and January 29-30, 2022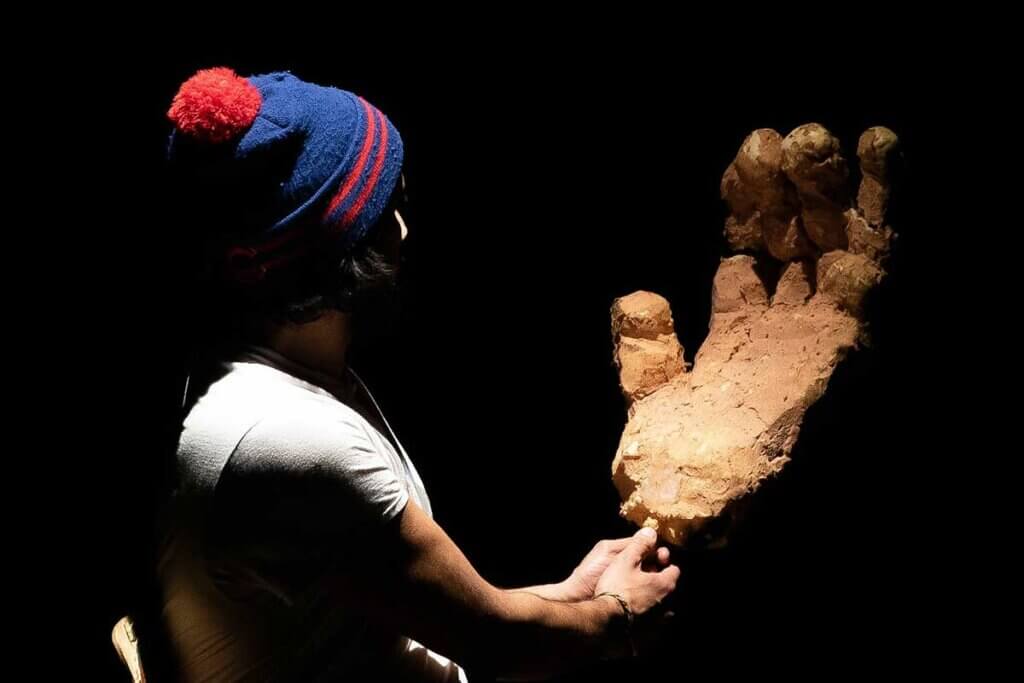 From Chicago's celebrated Neo-Futurists comes this all original, all new series of short works by local theater makers giving audiences a dunk into object performance and high-speed theater. The folks that made 30 plays in 60 minutes famous bring you the same energy, intellect, craft and humor, this time of course, with puppetry at the core. Be amazed as The Neo-Futurists perform 30 short puppet works, in random order, chosen by the audience. It's chaotic, irreverent, honest and messy. In addition to The Neo-Futurist ensemble, a guest artist will be featured each night.
About the Artist
The Neo-Futurists are a Chicago-based collective of wildly productive writer/director/ performers who create theater that is a fusion of sport, poetry and living-newspaper; non-illusory, interactive performance that conveys our experiences and ideas as directly and honestly as possible; immediate, unreproducible events at head-slappingly affordable prices; and, work that embraces those unreached or unmoved by conventional theater – inspiring them to thought, feeling and action. theneofuturists.org
Suggested Events for You: