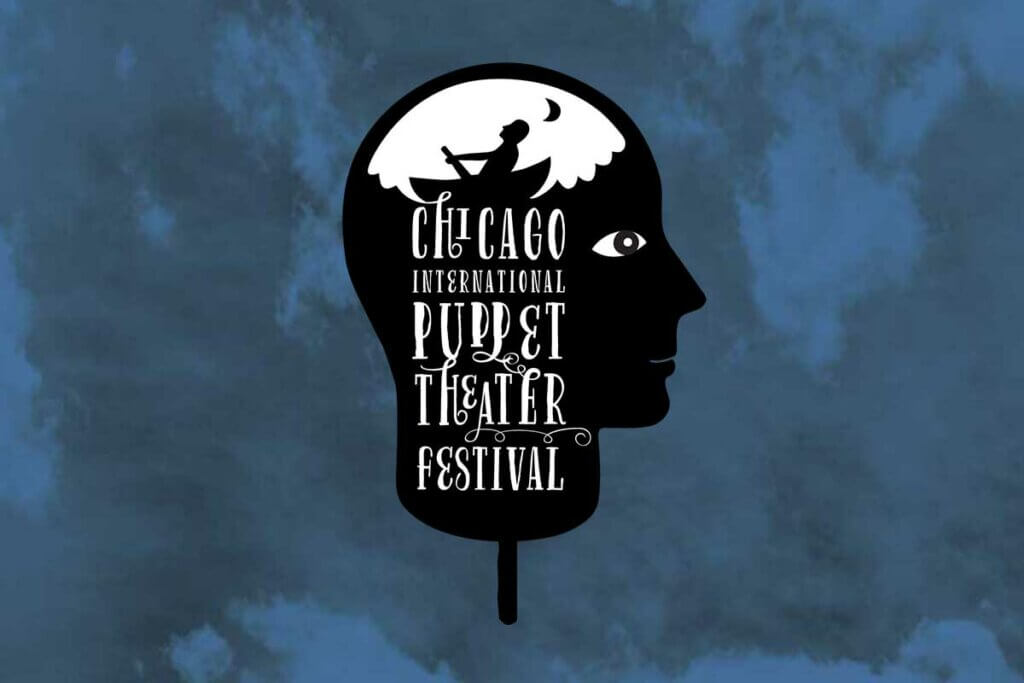 Hindu cosmology regards the material world as Maya – illusion. The soul's journey to enlightenment is a process of awakening from the illusion that our impermanent material existence is separate from the divine consciousness. Maya therefore also encompasses the wondrous creativity of the gods who brought forth and maintain the material world. Western theories such as Graham Harman's Object Oriented Ontology, similarly conclude that while humans are not the only agents in the universe, we can only enter into the reality of the material world outside our own consciousness through metaphor. Thus Harman turns to aesthetics rather than science for new tools of knowledge creation. Puppets, masks, and performing objects can be powerful implements in this endeavor because they function as three-dimensional metaphors that explode Cartesian dualisms such as Self and Other by enabling us to apprehend material objects as subjects in their own right. According to political scientist, Jane Bennett, taking the agency of all vibrant matter into account would make our political decisions more ecologically sound. Yet the de-stabilization climate change is wreaking on human societies has contributed to the rise of totalitarian demagogues that seek to re-impose an ontological order of hierarchized dualisms rooted in the hegemony of the human Self over the material world. The shows represented in this panel use performing objects to un-mask the grandiose obsessions of the human ego and make space for the enchantment of vibrant matter in our perception of reality.
Moderated by Dr. Paulette Richards with panelists Eduardo Felix (Macunaíma Gourmet), Michaela Homolová (Choo. Choo. Whistle. Woof!), Jonathan Meyer (as though your body were right) and Janni Younge (Hamlet).
---
Named in honor of Little Theatre of Chicago director Ellen Van Volkenburg, who coined the term "puppeteer" in 1912, the festival's annual symposium brings together puppetry enthusiasts, scholars and festival artists from Chicago and the U.S. for free discussions around the intersection of puppetry with other disciplines and ideas.

Event Details
Dates/Times:
Saturday, January 28 at 10am 
Location: Studebaker Theater, 410 S. Michigan Ave., and streaming via HowlRound
Cost: FREE, no reservations required
Running Time: 120 minutes
ADA Accessible? Yes
Suggested Events for You: